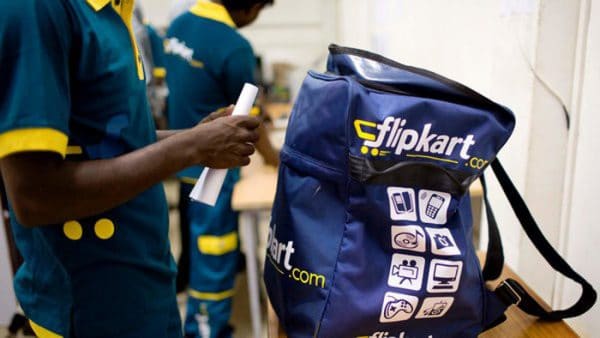 Nagpur: A bag containing mobile phones of various companies was stolen from the delivery boy of Flipkart Company on July 18 evening in Wathoda police jurisdiction.
The complainant, Ajay Virendra Mahto (25), resident of Plot No. 29, Vishwashanti Nagar, Khandwani Town, Wathoda, told police that he works as a delivery boy with the Flipkart Company. On July 18, around 7.15 pm, he went to the address at Flat No. 104, Murli Madhav Apartment, Kharbi Square, to deliver a parcel of Apple iPhone to Vaibhav Shrirame. Ajay parked his bike and kept his bag on it.
When he enquired about Vaibhav, some residents told him that no person named Vaibhav Shrirame stays at Flat No. 104. Thereafter Ajay returned to his bike and was shocked to find his bag missing. The bag contained mobile phones of various companies worth Rs 64,000. Some unidentified miscreant stole the bag.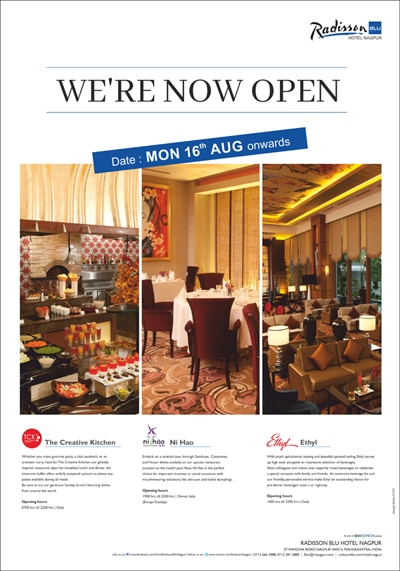 Wathoda police constable Jaipal Patle registered an offence under Section 379 of the IPC and searching for the burglar.