Nagpur: Quick on the heels of the good news that Railway Minister Prabhu had done much development work for Indian Railways came his ill advised decision of going in for 'Flexi fares' for train tickets – to begin with on trains like Rajdhani and Shatabdi for AC 2nd fares. Translated, flexi means the fares go up as sale of tickets goes up… 10% for every 10% increase, capping at 50%.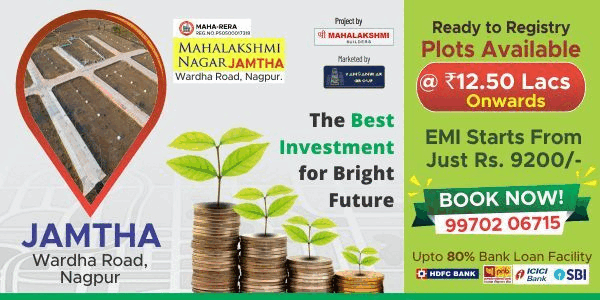 This is what some Nagpur Today readers had to say about this measure:
A retired senior Railway official who prefers to stay anonymous says –
" With this proposal of the Railways, pvt. Airlines will woo away traffic, for sure. It will not work in today's situation where people have option of so many different airlines.
If you increase fares without any value addition, your customers will move away. During my tenure with Railways such proposals never came up because thinking was very different then."

Prashen Kavyal – A Media professional now associated with the Film industry in Mumbai and who travels to Nagpur often comments:
" Now travelling in 'luxury' trains like Rajdhani will become like watching movies in multi plex' : only for the rich! If train tickets will go up by almost 50% they will soon beat air fare. Should trains run by Government not be for public benefit rather than just profit motive? Specially when it comes to passenger travel? Let me make money in cargo transportation.
This will make people travel more by cars – specially with Apps where you can get people going 'pool riding' – it will only increase air pollution and give rise to number of road accidents. Very unwise move!"
Himanshu Sahni – Businessman was under the misunderstanding that 'flexi fares' means fares will go down too when demand is less. When he was illuminated about how it was going to work he expressed incredulity and disbelief.
"Shouldn't any new scheme of Indian Railways be a win-win situation for user as well as railways? This way only railways will benefit at the cost of the commuter. People will definitely prefer to fly and save both time and money. Train fares for A/C are already high, say between Delhi to Mumbai you shell out almost Rs. 2500 +. One can fly at that price with option of so many flights! It's a no brainer."
Anuradha Chopda – a working lady professional and mother of two opines:
" I will definitely prefer to fly or drive with such fare increase. We go to visit our parents living in Bilaspur and Delhi respectively. Flying to Delhi is already a better option. Now we will prefer to take a flight to Raipur from Hyd. and then go by road/ rail to Bilaspur. I come from a family of Railway professionals – this is sad, what they are doing…"
–Sunita Mudaliar (Associate Editor)