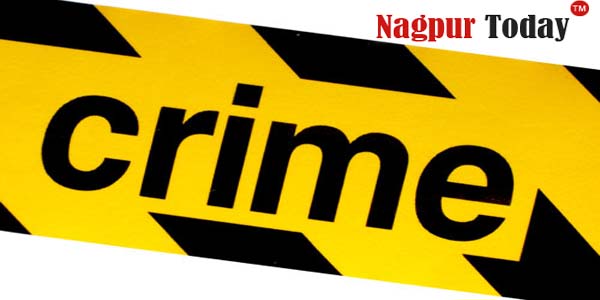 Nagpur News: Five youths attacked a liquor seller with sharped knife and attempted to kill him under the jurisdiction of Imambada Police Station on Sunday. According to police, the incidence took place on Sunday night. Prakash Ramuji Bagde (35), a resident of Rambagh was going back home when five youths blocked his way.
The accused Yogesh Gautam Bhimte (22), Anu Bhimte, Rupesh Deepak Tayade, Deepesh Tayade and Nitesh Tayade, all residents of Rambagh, stopped Prakash and asked him shut down his liquor shop. A heated up argument triggered between Prakash and the youths. Enraged over Prakash's reaction, they used foul language, pushed him and then attacked him with sharp knife. They stabbed him near neck, hands and other parts of the body. Prakash fell unconscious on the ground. Assuming he was dead, the youths fled away.
Commuters saw Prakash lying in a pool of blood. They immediately informed the police and rushed Prakash to Indira Gandhi Medical College and Hospital for treatment. Doctors said that Prakash's condition was critical and he was still battling for life.
Imambada Police registered an offence under Sections 143, 147, 148, 149, 307, 194 and 323 of the IPC, informed PI Wadile. Cops arrested Yogesh and Rupesh while others are absconding. PSI Tawde is investigating the case.