New Delhi: When in October 2016, Akhilesh Yadav, C.M. of Uttar Pradesh and eldest son of Mulayam raised his first banner of revolt against his father, and other 'old men' of his party, I had predicted that HE would be the new force of the Samajwadi party and Mulayam was a 'spent' leader.
Die hard UP watchers, even youngsters from U.P. scoffed at me.
"Maximum Yadavs of that state know only Mulayam! Akhilesh is a nobody, may be only his cabinet and some supporters will go with him – the whole Yadav community will back Mulayam" they claimed.
Now, even the E.C. has had to agree that the S.P. party is with him and he is the real 'neta'. So what has made him so lovable to not just the junta of UP but Indians everywhere? I dare say it, even some 'bhakts' want him to continue being C.M. of UP !!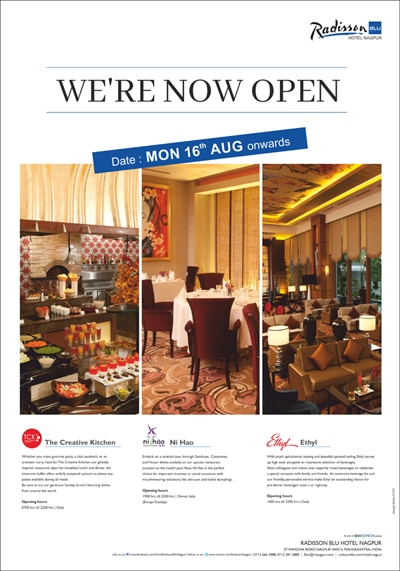 So what does he have going for him that his dad, SP supremo up till now, Mulayam lacked?
Everyone loves a rising sun/ son. Since we are all brought up on the fables of 'Ramayana' and 'Mahabharata' we see parallels of a wicked 'Kaikeyi' ( Mulayam's second wife) who was trying to coax the father into sending Ram into 'vanvas' – but this being the kali yug, the father was himself banished from the throne in the process. And yes – there is a Shakuni mama also in the story, in fact 3 of them: Ram Gopal Yadav ( chacha), Amar Singh and Azam Khan. Not to mention kaikeyi-like Anita Singh, Akhilesh' chief secretary who was foisted on him by his father, and who he cannot stand. All of them tried hard to oust Akhilesh, but he survived. And we all love survivors, don't we?
Power does not seem to have made Akhilesh arrogant and unapproachable. Winning UP was hard work. Akhilesh traveled about 10,000 km and held 800 rallies in UP before he became C.M. He still likes to go around on his 'cycle' for campaigning. In fact so dedicated is he to the 'party symbol' that he is a modern C.M. who has built India's first 'cycling highway' from Etawah to Agra along some scenic mountains. When the highway was ready, he had an international cycling rally organized to 'inaugurate' it and he was on hand himself to give out trophies to the winners. He even cycled some distance with them! (And won many hearts in the process). He plays cricket too occasionally with his whole family around to cheer him!
This brings us to point three – he is of a modern temperament and a far cry from the SP image of a 'party of goondas and goons'. Not just cycles, he has promoted computers too among UP youth, doling them out free to school pass outs. Three years before the 2009 general elections the SP of his father had said it was against the use of English and abhorred use of computers. But in 2012, under Akhilesh, the SP manifesto was the first to promise laptops and tablets for students who completed school-leaving. His manifesto was forward-looking with an accent of education and he has implemented it in full. Among the many changes he is credited with, is bringing in more young, educated professionals into his party, including the IIM-educated Abhishek Mishra who won from Lucknow-North seat and is independently popular now.
This may seem ironic, but he reminds people of a younger-Mulayam! What with that trademark slightly crooked nose that both father and son share. He also seems like a quintessential family man with his lovely wife Dimple, also a politician, and 3 adorable kids – two daughters and one son. A first daughter followed by twins. His family is picture perfect.
Lastly, the most important reason of them all. He is a Realist and knows his party's chances are brighter with an alliance with Congress ( and RJD?) so Muslim and Yadav votes are not split between the 3 parties with advantage then going to BSP or BJP. That is why the BJP so desperately wanted Mulayam to remain at the helm and tried its best to boost him up indirectly. He was dead against any coming together with other parties and was stubborn about fighting coming elections solo. With candidates hand picked by him. That would have been a sure recipe for disaster. The Rahul – Akhilesh, Lalu combo already looks like a winner!!!