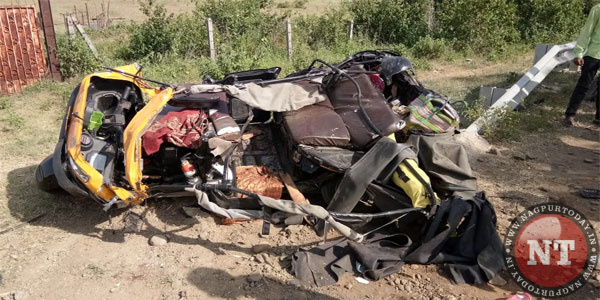 Nagpur:Seven people died on the spot and six other sustained severe injuries after a speeding truck hit an auto-rickshaw in which they were travelling on Thursday afternoon.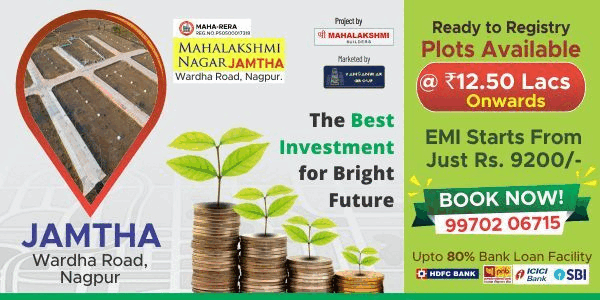 The incident took place on Kalmeshwar road, reported police.
Sources said that the auto-rickshaw (MH/49/AR/4007), loaded beyond capacity, was passengers towarda Jamsavli Dargah on the occasion of Moharram on Thursday afternoon. Suddenly, a recklessly driven truck (MH/04/AL/8423) rammed into the auto-rickshaw from opposite direction. Such was the impact of collision that five of the passengers died on the spot.
Deceased were reportedly not identified yet. However police have informed that they have managed to seize the vehicle and have launched hunt for the absconded driver.