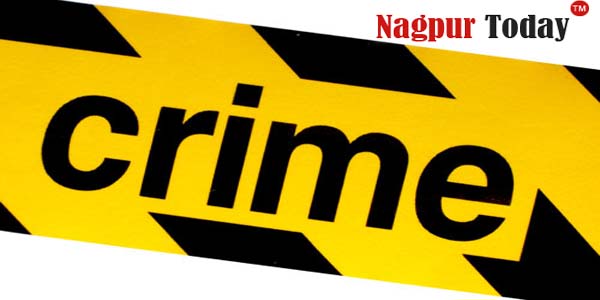 Nagpur News : MIDC police booked five persons for attacking two persons checking proper functioning at the toll Naka on the intervening night of Sunday and Monday.
The complainant Imran Masood (35) and his friend Khalid Khan were given contract to check if the truck drivers are given proper receipt of the toll tax at the naka.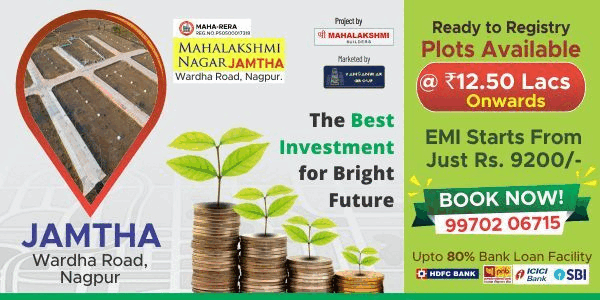 On the intervening night of Sunday and Monday at around 12.30 am, they stopped a truck driver between Tata Motors and Priyars Printing and Packaging Production, MIDC Road to check the receipt of toll naka.
Meanwhile, the accused Vikky and four of his accomplices approached them and demanded money from the truck driver. When Khalid protested their illegal demand of money, the accused started thrashing him, attacked him with a sharp-edged weapon and stabbed him on abdomen.
Imran and others rushed Khaild to Indira Gandhi Government Medical College and Hospital (Mayo Hospital) for treatment; however, doctors said that he had sustained serious injuries.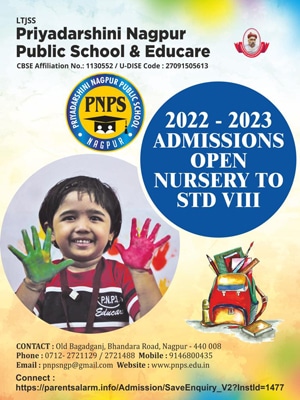 On the complaint of Imran, MIDC police have registered an offence under Sections 143, 147, 148, 149, 326 read with sub sections 4+25 of the IPC.