Today's Duranto coming to Nagpur from Mumbai had some special passengers accompanied by unique cargo.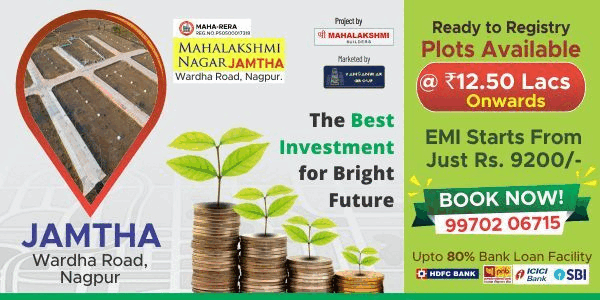 Cargo consisted of 300Kgs of pomfret, 100Kgs of Bombay Duck (Bombil), and equal quantities of Surmai and prawns,

This is just the first lot – in all, 1.5 tons of Pomfret, 1.5 tons of Surmai, 500 Kgs of Bombay Duck and 250 Kgs of prawns are going to shipped to Nagpur for consumption at the CKP Food Festival at the Chitnavis Centre, in Civil lines Nagpur which is going to be on from 7th November till the 9th – i.e. Friday, Saturday and Sunday.
The passengers who arrived today were 10 expert CKP cooks and fifteen other crew belonging to a famous CKP caterer in Thane, Mumbai.
For those who don't know – full form of CKP is Chandraseniya Kayashta Prabhu a community of people mostly found in the coastal areas of Maharashtra and concentrated in Mumbai. Among the famous CKP people are – Balasaheb Thackeray and the entire clan; Mr. C.D. Deshmukh, India's first Finance Minister and Governor of the RBI, film star Kajol's mother Tanuja who is daughter of famous erstwhile actress Shobhana Samarth. Nutan was her sister. Admiral Tipnis, Chief of Indian Air force; General Vaidya and  many more such luminaries. If you look back to Shivaji's time, his most remembered soldier was Baji Prabhu – a CKP. In fact many CKPs were in the forefront of the Maratha empire and army.
" The logo/ symbol of our community  are the tools  sword and pen together which signify valour on the battle field and literary creativity "– said Mr. Sunil Palkar who heads the publicity team of this event. Remember Balasaheb began his working life as a cartoonist and a journalist before forming the Shiv Sena!
But what we, general people, and specially Foodies know the CKP community for is their exotic and varied food – both non veg and veg. Most foodies have tasted – if they are lucky! – or at least heard about the following CKP dishes : Kadve Vaal (Bitter Cluster Beans), Sode (Dried Prawns), Sukat (Dried Shrimps) while Birdhe (CKP Bitter Cluster Beans Curry), Shevalachi bhaji & Sodyachi or Vaalachi Khichadi (Spiced Rice Prepared with dried prawns or cluster beans) made from Vaal & Sode, Roomali vadi ,Vadiche sambar,Khajacha kaanavla etc. 
The most favorite delicacies are  Bharla Paplet /Saranga (Stuffed Pomfret), Prawn/ Sode Chutney, Masyache Kaalvan (Fish Curry) and Tallya Masalyache Mutton/ Chicken. 
Just imagine all this and more is going to be available in Nagpur this weekend.
Though Nagpur is a very cosmopolitan town and has umpteen number of South Indian, Gujarathi, Punjabi and Savji eateries  – even international cuisine like Italian, Chinese and now middle eastern too, surprisingly it is lacking in coastal food like Malwani and CKP. Even food festivals serving such food have never been held.
"We are about to change that" says Ulhas Mohile who has taken the initiative to organize this maiden festival which he plans to make into an annual event.