NewDelhi/Nagpur: When Bharat Singh, BJP Member of Parliament from Balia in UP, wanted to speak up his emotions, first Parliamentary affairs minister Venkaiah Naidu tried to stall him and gag him by disallowing him to voice his feelings. But the first time MP was adamant and did voice his criticism saying that most ministers don't respond to issues raised by party MPs. He added that ministers remain inaccessible to MPs and don't respond to their emails.
Bharat Singh, also accused ministers of dealing with MPs with disdain.
Prime Minister Narendra Modi was present when the MP spoke. This happened at the BJP Parliamentary party meeting in Delhi on Wednesday.
Another party MP who did not wish to be named, said that even though Venkaiah Naidu tried to stop Singh from raising the point in the forum, his comments were met with applause from several other MPs.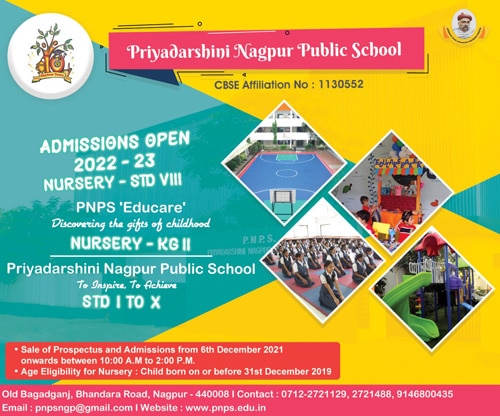 Bharat Singh was supposedly seated in the rear and could not be heard properly till someone passed him a microphone.
Singh, according to two MPs present in the meeting, asserted that "despite loud speeches here", work under central projects was not being done properly on the ground. He specifically mentioned projects under Prime Minister's Gram Sadak Yojna and programmes initiated by the Health Ministry, they said.
Despite the plain speak, it is ironical that Naidu seemed to have missed the point entirey when he tried to give a political twist to the tale by implying that Bharat Singh was merely talking about non-cooperation from the state governments in implementing projects and welfare schemes initiated by the Centre.
"Especially in the case of Uttar Pradesh, party MPs are not getting any support," Naidu said.