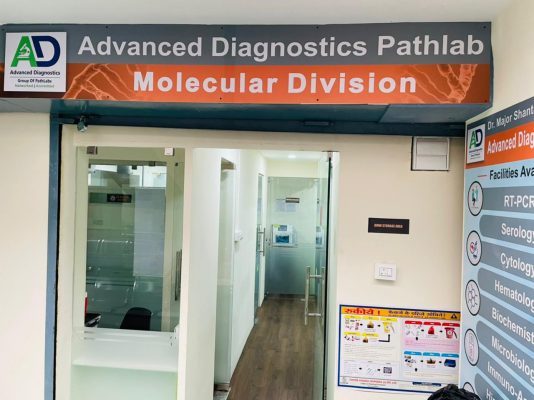 Nagpur : The coronavirus outbreak came to light on December 2019 in Wuhan City, China. Subsequently the disease spread to more Provinces & to the rest of the world and declared a pandemic, which created havoc to life & economy.
Presently while two-thirds of the general population in India has SARS-CoV-2 antibodies, making approximately 40 crore people still vulnerable to infection. The need of the hour, to curtail this pandemic is by mass vaccination & early diagnosis.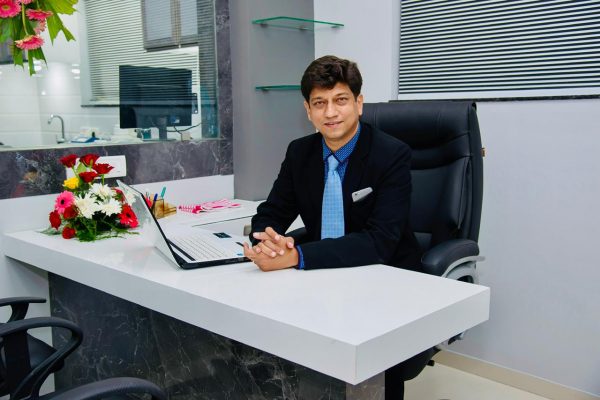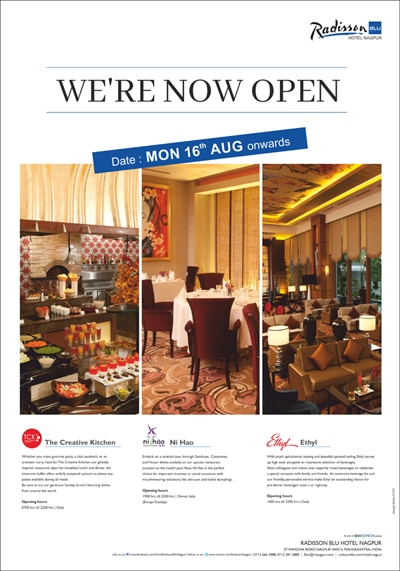 World over, the gold standard diagnostic method for Corona Virus, is by detection of the virus by RT-PCR technique from an Oral & Nasopharyngeal Swab. Considering this need of early diagnosis, Dr Major Shantanu Mukerji who is an Ex-Army War Veteran and a Practising Pathologist, having his chain of 7 Pathology Labs, initiated this concept of Molecular RT-PCR lab in North Nagpur.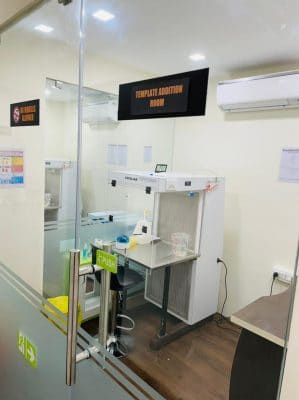 This state of the art, Advanced Diagnostics Pathlab (ADPL) situated at Indora Square is fully equipped, automated, accredited by NABL and approved by ICMR to benefit the needy from the surrounding areas. ADPL aims to provide a high quality molecular pathology lab that meets the expectations agreed with its users and conforms to the standards & regulations laid by ISO 15189:2012 and other relevant legislation & regulatory bodies.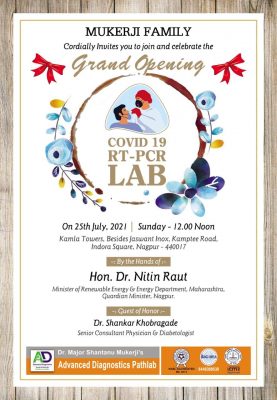 Dr Mukerji who is a 4th generation Fauji Officer, had been actively involved in Counter Insurgency Operations in the North East and later on in the Kargil conflict. His aim is to serve the mankind and thus this concept of Molecular Lab, which follows the Govt Prescribed Rates & issues quality reports in the shortest possible time. ADPL provides a quality work environment that fosters unity, respect for diversity, teamwork while achieving excellence in Pathology research & education.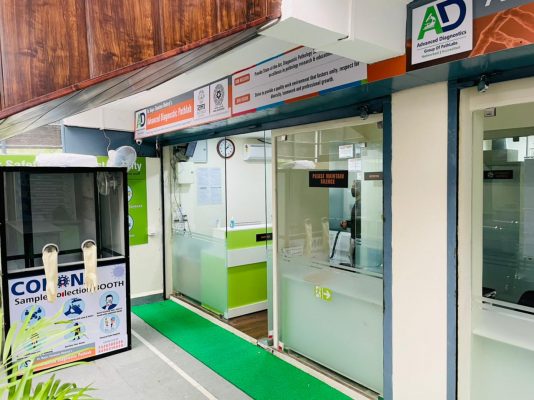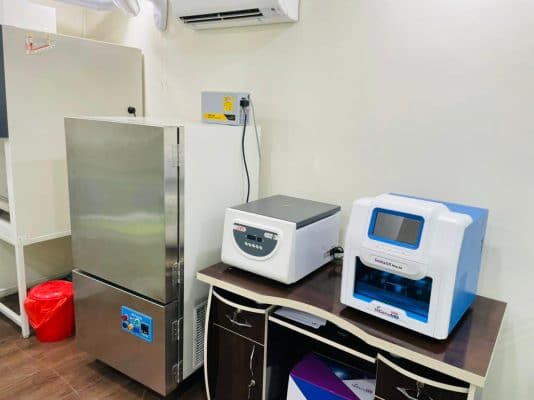 Ex-Major Shantanu Mukerji embodies & represents the idea of true India, and his life is one of honour, glory and sacrifice. He also follows his passion of Golf, Adventure Sports, Car Rallies & Biking and is an epitome of courage, unflinching devotion to duty and a role model for the young stars wanting to join the Defence Forces.