The Energy and Resources Institute (TERI) and Tata Motors today organized the International Conference on 'Sustainable Fuel for IC Engines in Emerging Nations'. The two-day conference is first in a series of biennial conferences, which will focus on identifying alternative sustainable fuels that can help in controlling Greenhouse Gas (GHG) emissions.
Speaking at the event, Mr Nitin Gadkari, Hon'ble Union Cabinet Minister of Road Transport, Highways and Shipping, said: "Pollution is a big problem for all Indian cities. Second, we are importing petroleum products, coal and gas and we are spending a lot in doing so. Our government is working closely on assessing the reach of biofuels and other sustainable fuels. The first bus using ethanol has been plying in Nagpur for the past three months, and it has been a success till now. We are also in the process of experimenting with biodiesel and bio-CNG.
It is that time for the economy and country, when we should give the highest priority to alternative and sustainable fuels. In all this, we also want to promote our 'Make in India' campaign and utilize the home-grown technical knowhow to meet our demands."
It is largely believed that there is a need to limit GHG equivalent levels to below 450 ppm to keep the global temperatures from rising above 2 degrees Celsius.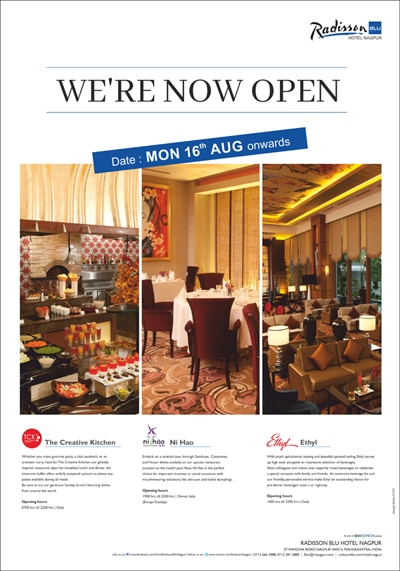 Higher levels would give rise to higher temperatures and potentially catastrophic consequences, said a release by TERI.
To reverse this trend, it is anticipated that overall GHG levels will need to reduce by 80 percent by 2050, the statement said.
Inaugurating the event, TERI director general R.K. Pachauri said the conference had potential to define the future of sustainable fuels and "provide a basis for policies and strategies to support environmental quality, security of supply and sustainability in the transport sector".