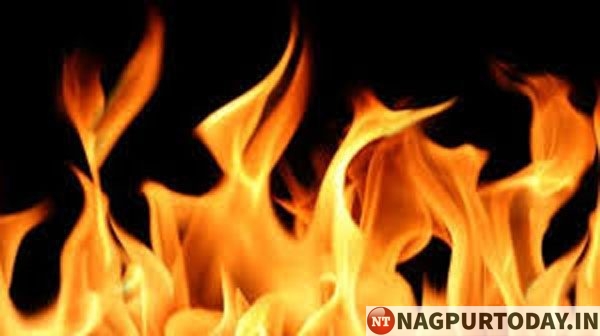 Nagpur: The Fire Safety Week is giving tough time to the fire fighters of the Nagpur Municipal Corporation (NMC) with third fire reported during last 48 hours, with latest being at Suruchi Masale factory near Kapsi Kurd on Bhandara road.
According to the sources, the fire broke out on the fifth floor of the factory on Monday afternoon.
With the chili division situated beneath it, fire fighters were finding it difficult to reach the floor and douse the flames. Six fire tenders have been pressed into action but still the fire could not be brought under control, the sources said.
The cause of the fire and the losses could not be ascertained as the work of extinguishing the fire was in progress till filing of this report.
Hydraulic machine too modern to handle
This fire had opened the apathy of the administration as the hydraulic machine, which was pressed into the action showed error message, as soon as it started operating. Though the machine was later shifted to manual mode, began with the proceedings. It raises several questions on both the technical skills of the officials and the department who didn't even bother to check the heavy tech-loaded machine before sending it out on the field.