Nagpur/Bhopal: More than two dozen trains in the busy Itarsi-Nagpur track have been affected since Wednesday morning following reports of fire in signaling system at Itarsi railway station. Consequently, many trains to and from Bhopal have been affected and are running late by few hours.
Among the trains cancelled is train no 51830 Itarsi-Jhansi passenger has been cancelled after the incident. Itarsi junction is a busy station under Bhopal division. Due to fire, trains between Mumbai-Howrah line as well as the North-South railway line would be affected as well.
Bhopal division PRO IS Siddiqui told media, "Route relay interlocking (RRI) at Itarsi station caught fire at 5.45 am. It was probably due to a short circuit. However, the exact cause is yet to be ascertained. DRM Bhopal Alok Kumar has ordered an enquiry into the incident."
Route Relay Interlocking (RRI) is the system used in large and busy stations that have to handle high volumes of train movements. In this, an entire route through the station can be selected and all the associated points and signals along the route can be set at once by a switch for receiving, holding, blocking, or dispatching trains.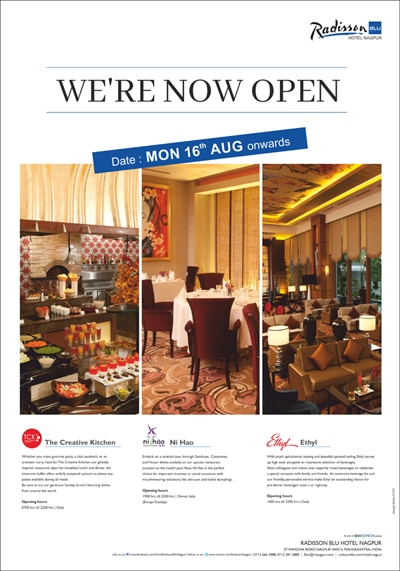 "As the signaling system has been disrupted, hence trains would be stranded. We are trying to use manual signaling. All passenger trains passing through the station would be cancelled while other mail and express trains would be either diverted or rescheduled."
He also said that it would be too early to say when the traffic would return to normal as repair work was underway.