Nagpur News.
Major loss was averted as a fire that broke into Hyundai showroom, on Friday morning was controlled before it was too late. Lakhs of material would have gutted had it not been the immediate actions on the part of officials and fire brigade officials.

As per information, fire broke into the wastage of Hyundai showroom situated at Amravati Roadon Friday around 10.30 am. However, the officials soon noticed the flames and informed fire department. While two fire tenders were on its way to the showroom, the officials tried their best to control the fire. Soon after the arrival of fire tenders, officials caught hold of the situation.
Car catches fire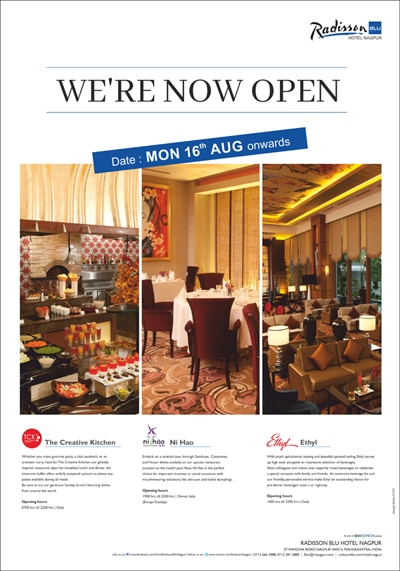 In another incident, a car caught fire late Thursday night on the Nagpur-Wardha Road. According to information, the engine of the car (MH 31 CV 8141) caught fire on Thursday at 10.30 pm. However, any untoward incidence was averted as the car driver doused the flames fire before it caused any damage.