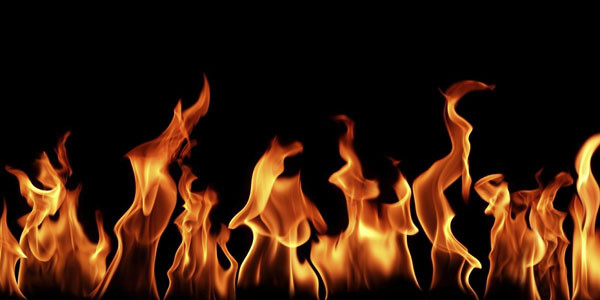 Nagpur News : Ten houses of a family were razed to ashes in a major fire that broke out at Bhankheda in Mominpura area on Wednesday. A police team headed by PSI Nakhode from fire department immediately rushed to the spot within minutes after they received the call at around 6.15 pm.
Nakhode informed that it a single house of tin shed in which ten partitions were made. Alimuddin Mohammed Yasim and his nine brothers were staying under one roof. Police said that so far they could not ascertain the reason how the fire took place. Still, cops suspect some short circuit behind the fire.
Around five fire tenders were sent to douse the flames and it took almost two hours to bring the situation under control.