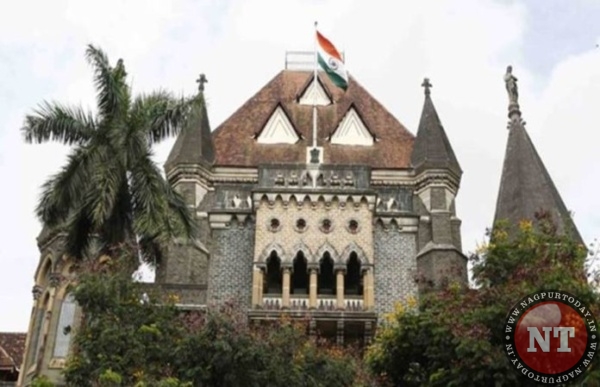 Mumbai: The Bombay High Court has directed the Maharashtra government to conduct a survey to determine the number of vacancies for doctors and other medical staff across all government and civic-run hospitals.
In an order passed last week, a bench of Justices Naresh Patil and G S Kulkarni asked the state to conduct, on a priority basis, a special recruitment drive to fill up these vacancies.
It also directed the Maharashtra Public ServiceCommission (MPSC) to expedite the approval of all pending proposals for the appointment of senior doctors and head of departments, among other posts, in such hospitals.
The bench gave the directions while hearing a Public Interest Litigation filed by a resident of Malegaon town in Nashik district.
The PIL alleged inaction on part of the Maharashtra public health department and the local civic body on filling vacancies for doctors and assistant medical staff at the Malegaon civic hospital for years.
The petitioner, Rakesh Bhamare, cited replies to his RTI queries to inform the court that the authorities had failed to sanction and fill such vacancies since 2012.
On a previous hearing in April, the bench had said it was the government's duty to provide necessary infrastructure, medical staff, and funds for civic-run hospitals.
At the time, it had also directed the Maharashtra government to file a reply on the steps taken to implement the court's previous orders on the issue.
During the hearing last week, the state filed its reply, informing the court it had already recommended filling up of some vacancies at the hospitals and that the same was pending before the MPSC.
The bench, however, directed the state to conduct a survey to assess the exact requirements of staff at all government and civic-run hospitals.
"The state will conduct a detailed survey, on a priority basis, in respect of vacancies for doctors, medical officers, and other staff at all government hospitals, and the hospitals attached to civic corporations.
"A recruitment drive must then be undertaken at the earliest to fill up such vacancies," the Judges said.
The petitioner had also sought that contempt proceedings be initiated against officials concerned for failing to comply with the court's order not just on the vacancies, but also with regard to a 2016 HC ruling directing the state to constitute a special committee to inspect and review the condition of municipal hospitals.
Such a committee was to meet every two months and take stock. By the states own admission in court, the committee had met only three times since its constitution in October 2016.
The bench directed the officials concerned to file their replies by June 15 to the prayer for initiating contempt proceedings.