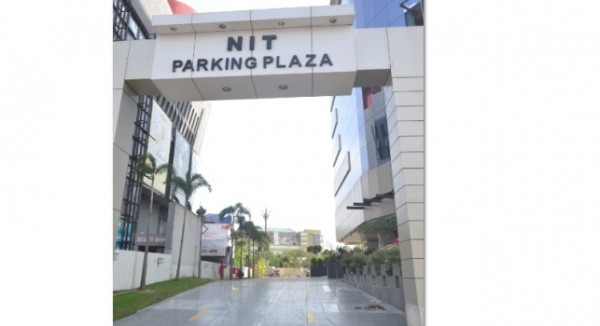 Nagpur News:
Now, it is official. And open, too. The long wait is, too, over. The Parking Plaza of Nagpur Improvement Trust, finally, has started to greet the four-wheelers and the owners and offered its space for parking of the cars. The Nagpur Bench of Bombay High Court order worked wonders. The High Court had directed the Nagpur Improvement Trust to start the newly constructed multi-level parking at Variety Square within a week's time.
THE PARKING PLAZA:
The beautifully shaped Parking Plaza has 18 floors with a capacity to park 72 cars at a time. The Parking Plaza also consists of 18000 sq ft area for commercial activities like food stalls and other lucrative businesses to keep the car owners cheerful during their time in the Parking Plaza.
However, the Parking Plaza, too, has a dark tell to tale before witnessing the bright sunrise. It has stood tall since past three months, alone. Waiting and waiting and waiting for a "heavy hand" to open the gates of the Parking Plaza for common citizens. It became a victim of utter high-handedness of NMC officials as they have been waiting for the Chief Minister to inaugurate the parking facility despite the structure got ready to use for the past three months. The High Court's intervention in the matter in the larger interest of the people is remarkable.