Nagpur: Finally, former Revenue Minister Eknath Khadse on Tuesday appeared before the Dinkar Zoting Committee which is enquiring into allegations of land grab against him. In his half an hour presence, Khadse presented his side and also submitted affidavit. The next hearing will be held on February 21. Khadse has been asked to remain present this time as well.
Khadse, who once nursed Chief Ministerial ambitions but now finds himself in political oblivion, is accused of grabbing MIDC land in Bhosari in Pune, and transferring it to his wife and son-in-law. Following the allegations, Khadse bowed to pressure mounted by the Opposition and resigned from the post.
Chief Minister Devendra Fadnavis then appointed a one-member committee to probe the allegations. Retired High Court judge Dinkar Zoting, a resident of Nagpur, was appointed Chairman of the Committee with retired District Judge Madhusudan Chauhan as Secretary.
The Committee functions from city-based Ravibhavan. After completing preliminary work, the Committee had sent many notices to Khadse to appear before it personally and put up his presentation. But the former Revenue Minister, instead of appearing personally, put up his side through his lawyer. But on Tuesday, Khadse appeared before the Committee personally accompanied by his lawyer Adv M G Bhangde and presented his arguments for half an hour. He even submitted an affidavit. Arguments were expected to take place today itself but MIDC sought time for further proceedings. Hence the next hearing will be held on February 21.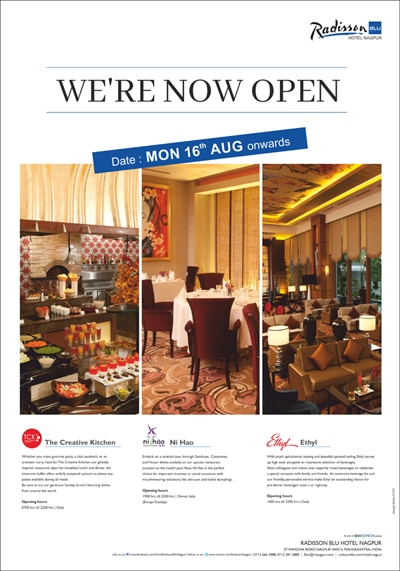 Meanwhile, Khadse refused to talk to the waiting media saying that he will be coming again on February 21.
Committee seeks further extension:
The committee, which chose to operate from Nagpur and was given a ministerial cottage at Ravi Bhavan to use as office along with the required staff, first was given three months till September 22 for the probe. As the task was not completed it got extension till December end. But the committee was again given extension which is ending on Wednesday, February 15. Now, the committee has sought extension of six months again.