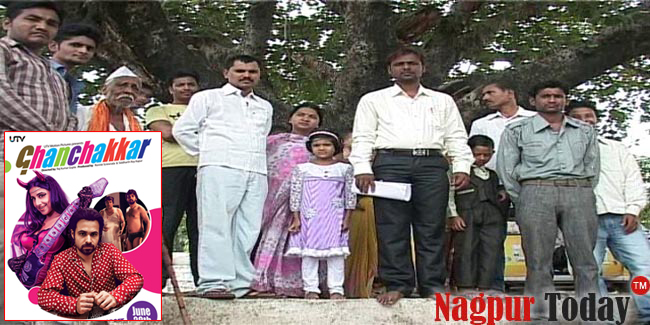 Nagpur News: Rajkumar Gupta, the director of the latest flick Ghanchakkar may not have thought of this, even in the wildest of his dreams. His movie might not have fetched him rave reviews but here's one thing about his film he would have never expected to fall his way. But there goes the adage – expect the unexpected. A group of villagers from Hingna, an industrial suburb of Nagpur, sent a legal notice to Gupta in regard to changing his movie's title. And the bone of contention is that most of them carry the surname Ghanchakkar after their names.
Unusual it may sound but it's true that around 15 families in village Hingna bear the surname similar to that of the name of the film. Members of Ghanchakkar families (yaa…you read it right) in Hingna under Nagpur district have also written to the censor board and even Maharashtra's Chief Minister, appealing to substitute the movie title with some other word than Ghanchakkar.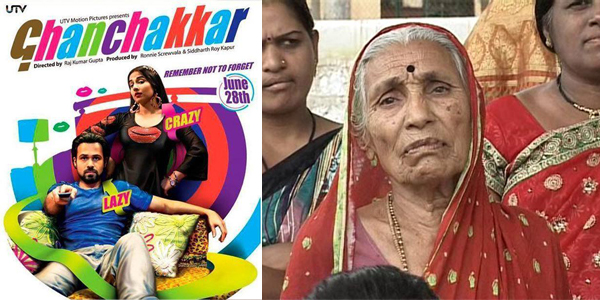 The aggrieved families complained that since the release of the movie, their members are being subjected to public humor causing great deal of embarrassment to them.
Nana Ghanchakkar, a senior member of one of the Ghanchakkar families in the village said, "All of us have written to the censor board and the chief minister to immediately pull back the existing name of this movie. Our children are also being laughed at in their schools and colleges."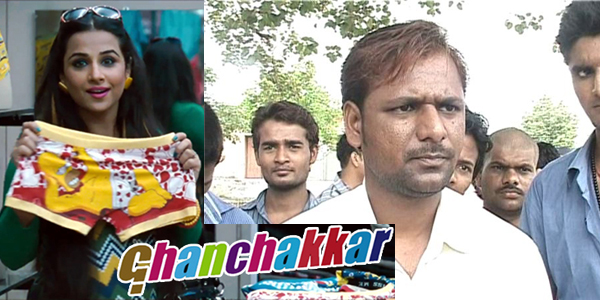 Empathizing with the wacky situation the Ghanchakkar families in the village are into, Hingna gram panchyat has also extended its support to the red faced members. Girish Deshmukh, vice-sarpanch, Hingna gram panchayat said, "The panchayat is now contemplating to push the matter to Vidhan Sabha after passing a resolution and demand immediate action into the matter."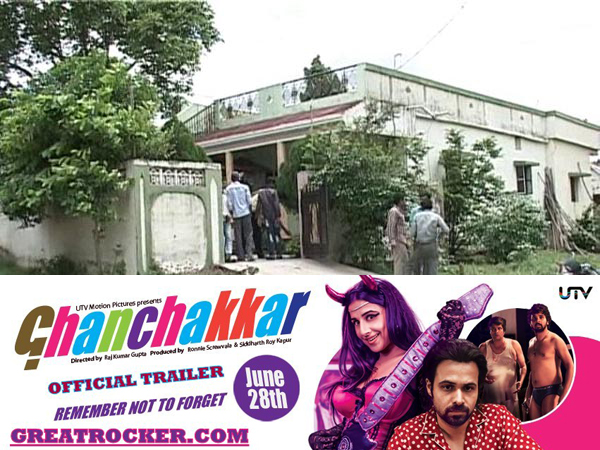 Now it remains to be seen where this off screen yet interesting tale of Ghanchakkar proceeds from this scene.
– Report by Ravikant Kamble