Bengaluru: In a tragic turn of events, two Kannada actors were feared dead after a movie stunt went horribly wrong at Tippagondanahalli Lake in Bengaluru.
The actors were filming the stunts for an upcoming film 'Masti Gudi,' which stars Duniya Vijay in the lead role.
While filming the scene, Vijay and the two actors, Anil and Uday, jumped into the lake from a helicopter. While the lead actor swam ashore, the other two didn't surface for a long time, post which a search party was immediately dispatched.
However, the police and the film crew believe the chances of retrieving them are extremely slim.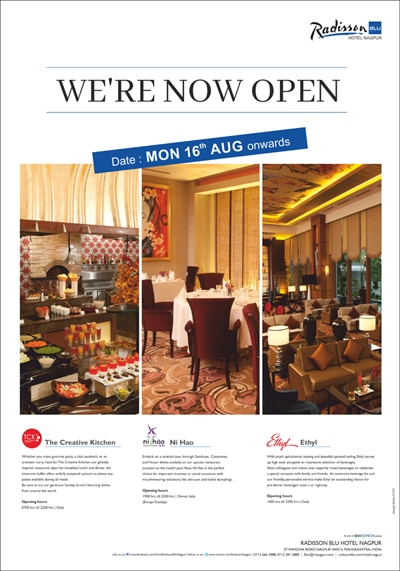 The incident, which took place around 3 pm on Monday, allegedly happened due to inadequate safety precautions. Reportedly, there had been no prior rehearsal to gauge the safety risks, either.
While a team of expert swimmers are still trying to recover the two actors, they have not been able to retrieve anything. It is not known if the actors had access to safety harnesses, with reports alleging that a harness was provided only to the lead actor, Vijay. There are also reports saying the two missing actors Uday and Anil weren't expert swimmers. No ambulances or speedboats were on standby during the shoot.
Previously, yesteryear's Malayalam superstar Jayan had also died in a helicopter accident in 1980 during the making of the film, 'Kolilakkam'. Bollywood megastar Amitabh Bachchan had also incurred a near fatal blow, rupturing his intestines, while filming a crucial action scene for his cult film, Coolie.