Nagpur News : Nagpur Municipal Corporation has received a slab rate list of Local Body Taxes 2014-15 for some goods as indicated by Maharashtra State Government Gazette, Urban Development Division, Mantralaya, Mumbai, 3 March, 2014 , Ordinance.
Local Body Tax has been made applicable to Nagpur Municipal Corporation from 1st April, 2013. Under that, all the business establishments which have registered under LBT provisions have to file Local Body Tax Returns as per rule 29, for the year 2013-14.  The returns have to be filed within three months span  between 1st April, 2014 to 30th June, 2014. That means last date for filing returns is 30th June 2014.
Those establishments not filing returns during the prescribed period at Local Body Tax Central Office, LBT Section, NMC Naka no. 13, Railway Feeder Road, Nagpur, will be proceeded against for contravention of  Maharashtra Municipal Corporation Ordinance 1949, Section 152and the owner can on establishment of contravention face imprisonment of up to  two years and fine.
The Performa of Local Body Tax Return Application form has been made available at all the ten Zonal offices.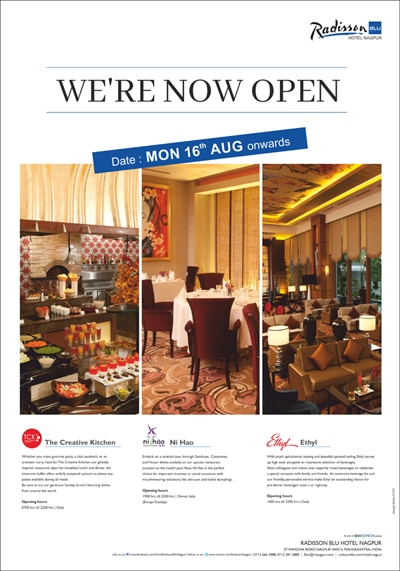 The Nagpur Municipal Corporation authorities have appealed to the concerned establishments to collect the forms and file the returns at above given address of Nagpur Municipal Corporation.
The information is provided by additional municipal commissioner, Local Body Tax .