'Fifty Shades', the next part to start shooting in 2016: Dakota Johnson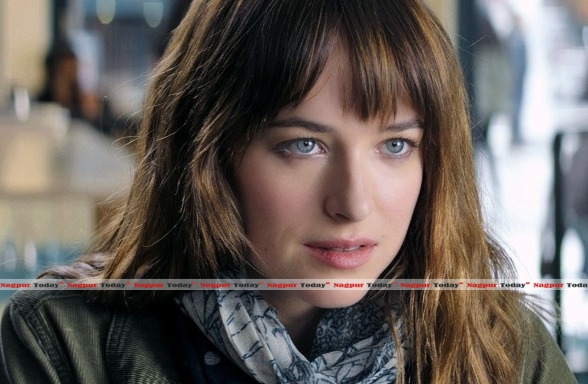 Actress Dakota Johnson has revealed the production of the second installment of the popular "Fifty Shades of Grey" trilogy will begin sometime in 2016. The 25-year-old actress, who played Anastasia Steele in the first part, revealed the filming date of "Fifty Shades Darker" on the Ellen DeGeneres show, reported Us magazine.
She said the shooting for the second film will begin "sometime in the new year." The franchise is the adaptation of author EL James' best-seller series of the same name. James' husband, Niall Leonard, writes the script with Michael De Luca, Dana Brunetti and James tapped as producers. James Foley has replaced director Sam Taylor-Johnson, who helmed the first part. The second installment is slated for a US release on February 10, 2017. The first part starred Jamie Dornan opposite Dakota.