One of the most discussed upcoming Hollywood release 'Fifty Shades of Grey' has already created a buzz through its sadistic and sensual display in the promos. Probably one of the most talked about movie in the history of Hollywood.
Adding to its hedonism is the release of much awaited, Beyonce's 2003's hit solo debut song, 'Crazy in Love' Fifty Shades version. This remix and sexy version of Beyonce's hit song is from Fifty Shades of Grey soundtrack. More than a decade later, the track has been reprised keeping the erotic theme of Fifty Shades of Grey in mind. Adding her diva voice and a sinister touch, Beyonce has proved that she is the ultimate queen who can bring justice to the movie and its theme. We get to hear the darker remix of her song "Crazy in Love," and Jamie Dornan who is playing Christian Grey is getting naughty with Anastasia Steele played by Dakota Johnson. The remix is crafted by Beyoncé and collaborated by Boots who worked with her in her new album. The first snippet was first dropped by the diva herself on her Instagram. The 15 seconds teaser was the first teaser of the movie and was posted by Queen Bey in July, 2014. It will also feature Michael Diamond's remix of Beyoncé's "Haunted".
Songs apart, thanks to the strong content and nudity and most importantly, BDSM theme, the upcoming movie has become a sensation. More than sex, we have romance which has made the movie adaptation from the bestselling novel of the same name by EL James a hot favourite among readers worldwide.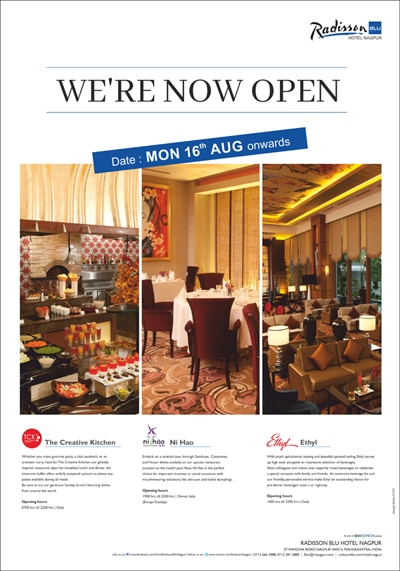 Ample protests have come forth, while many people are trying to make moviegoers boycott the upcoming erotica due to the sexual behaviour and S&M theme. Although there have been many Hollywood movies in the past which had the same theme. From 'The Story of O' to the 'Secretary', we have seen masochistic men dominating their women on-screen. It is not just Fifty Shades of Grey which has used the bondage as a theme which has been blended with romance and a love story. However, with the time, it is obvious that new things will be included to make the movie all the more appealing and different.