Mumbai/Nagpur: The 'Make in India' program that took off with much fanfare yesterday with Prime Minister Modi congratulating the Maharashtra Government of organizing a grand event, had the entire stage engulfed by a fire and destroyed within no time.
When the fire happened, a dance program was going on. A group of dancers was performing to the 'lavani'
"mala jau dya na ghari, aata vajle ki baara" (let me go home it is 12 midnight) when some flames were noticed under the stage.
In no time the flames spread to the stage and a huge fire raged uncontrolled destroying everything.
Chief Minister Devendra Fadnavis, Shiv Sena President Udhav Thakarey with family, Amitabh Bachan, Amir Khan, Madhuri Dixit, Hema Malini etc. were present in the audience as were a large number of people. Many Maharashtra Ministers were also present.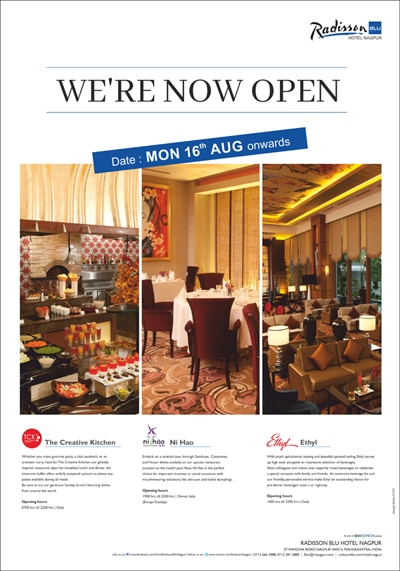 There was tremendous security and fire fighting equipment was deployed immediately but the fire could not be controled. People are being evacuated on war footing.
Cause of fire is not known.