Pune/Nagpur: Shortly after the Principal of Pune's prestigious Fergusson College asked the police to investigate if any 'anti-national' slogans were raised at an event on Tuesday, the college has retracted its complaint against its students, calling it a "typing error".
The complaint was filed after clashes between ABVP members and Left-backed students broke out at Pune's Fergusson College and the college administration sent a letter to Pune Police to investigate the alleged anti-national sloganeering on the campus.
The clashes broke out after the RSS-backed ABVP held an "informal" discussion on the recent JNU row, where students from the Left raised slogans against the right-wing organisation. ABVP's Jawaharlal Nehru University unit's president Alok Singh was also present during the event.
Police, who eventually intervened and dispersed the crowd, said that some students from the Left groups reached the spot and started arguing with the ABVP members. It led to angry exchanges and slogan-shouting.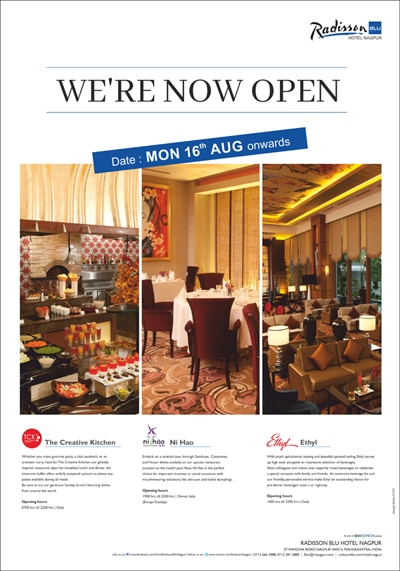 Principal Ravindra Pardeshi however said no permission was granted to the ABVP for holding the 'Truth of JNU' discussion on the campus.
Although the letter to the police does not mention what slogans were raised at the campus, it has asked the police to probe the incident. "Anticipating that the argument could turn violent, we were forced to call the police," Pardeshi said.
"When the program was underway, members of AISA, SFI and AISF came and to disrupt it, started shouting slogans such as Lal Salaam, Kanhaiya Kumar Zindabaad," said ABVP office-bearer Nikhil Karampuri.
The ABVP later staged another discussion at the Ranade Institute of Journalism. The institute authorities did not allow them in at first, so the ABVP members and the institute students started discussion sitting on two sides of the gate.