Nagpur: How many of have this for breakfast every morning?
A glass of milk; one banana followed by a plate full of poha or upma??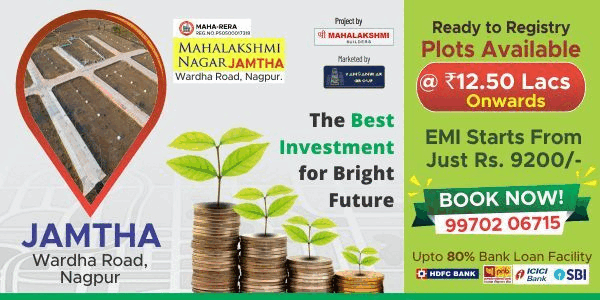 Well, not many I am sure, but this is the standard breakfast menu for the inmates of the Nagpur Central jail, one of the biggest Central jails in the country!
After the furore over the video showing food being given to jawans of the BSF went viral ( showing in detail the food they get for breakfast and lunch ) NT decided to find out what fare was fed to 'kaidis' of Nagpur jail.
This is what we learnt.
For breakfast each prisoner gets – first one glass of milk with one banana. Followed by either poha or upma.
For lunch it is rotis, one sabzi, dal and rice. The same menu for dinner also with a change of vegetable.
Non veg, eggs and mithai also served once in two months or so. Feasts on every festival!!! In addition to this they are allowed to spend an "allowance" of Rs. 1200/ per month at the prison canteen.
Compared to the food that is 'allegedly' fed to our jawans guarding the borders this is princely no doubt.
We have no issues with prisoners being fed well. After all they are "guests of the state" when they are incarcerated for crimes committed against society. This tenure where they are locked up and denied freedom of movement is meant to make them introspect and 'turn over a new leaf' apart from being a 'punishment'. But yet, they are human beings like all of us and require to be treated with compassion and humanity.
Our concern is, why is such a step motherly treatment meted out to guardians of our borders?
They work in harsh conditions with extreme cold weather or hot weather ( in Kutch); a lot of physical activity is involved, and naturally, they have to be physically at their fittest.
Also, being enlisted in the army or allied security forces, makes them the only 'employees' in the world where sacrificing their life or suffering grievous injuries from which they may never recover fully is part of their 'job description'. Don't we owe it to them to feed them nourishing, adequate food at least?
The disparity is more ironic in that BSF and other such paramilitary forces come under the jurisdiction of the Home Ministry, not Defense who overlooks all aspects of Army, including food to our soldiers.
Prisons also come under Home.
But why have the priorities gone wrong??