Nagpur: Lakadganj police have booked two men for snatching a bag containing Rs 49,000 cash from father-son duo, in a broad daylight between Ambedkar Square and Wardhaman Nagar on Friday.
Accompanied by his son complainant Bhimsen Sundarlalji Batra (59), resident of Deshpande Lay-out, Nandanvan had gone to Punjab National Bank, Chapru Nagar branch to deposit Rs 98,000. However due to some legal issues the duo only managed to deposit Rs 49,000 and headed back with other half.
As soon as the duo reached Ambedkar square-Wardhaman Nagar road around 4 pm, two anonymous men approached towards them on bike and snatched away a bag from complainant's grip before he could raised alarm.
Subsequently the duo rushed to Lakadganj police and filed a complaint against the unidentified accused.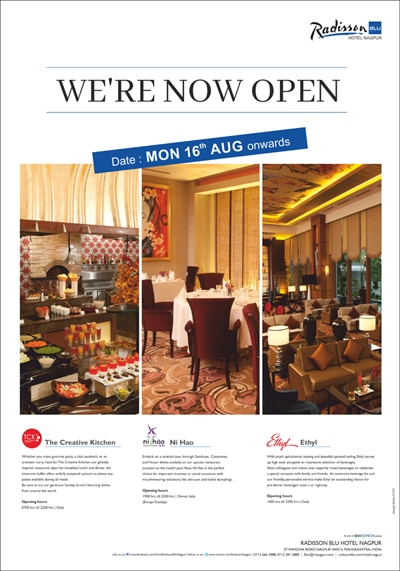 Lakadganj police have registered an offence under section 392,34 of IPC and started the probe.