Nagpur: Three persons, including a father-son duo, were killed in two separate road accidents on Thursday.
In the first incident, a young man and his 6-year-old son were killed and one other was injured seriously after their speeding motorcycle skidded off the road in front of Facor Company in MIDC area on Thursday afternoon.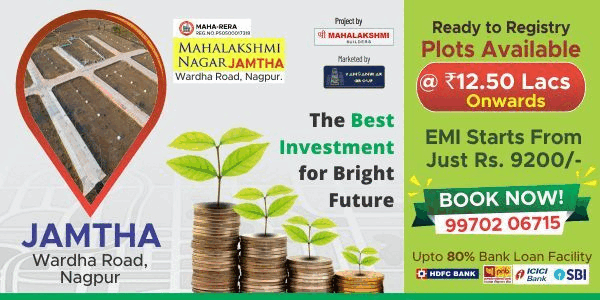 Identified as Gurudeo Maruti Dandekar (35) and his son Arjun (6), the deceased were the residents of Gittikhadan. Injured Rama Vyankati Pakkat (40), a resident of Sutgirni slums, MIDC, is battling for life in Lata Mangeshkar Hospital, Hingna Road. Around 3 pm, Gurudeo Dandekar, his son Arjun and Rama were going on a motorcycle (MH-31/BD-2750) from Central MIDC Road. Dandekar, who was riding the bike at a high speed, lost control of the vehicle while negotiating a turn in front of Facor Company. As a result, the bike skidded off the road. Gurudeo and Arjun died of head injuries on the spot while Rama suffered serious injuries. On being informed, staff from MIDC Police Station reached the spot. Cops sent bodies of father-son duo to Government Medical College & Hospital for post-mortem.
Police have registered a case under Sections 279, 337 and 304(A) of the Indian Penal Code against Gurudeo Dandekar and probing the matter further.
In another incident, a Sumo driver was killed the when his vehicle rammed a truck parked in the middle of the road in Hingna area on Thursday night. The deceased Sachin Gopalsingh Bais (21), resident of Nandgaon, Mauda Tehsil, Nagpur District, was going towards Amravati around 1.30 am in Tata Suma car (MH-40/AC 334). Midway near Panjra Shivar Outer Ring Road, a truck (MH-32/Q 1494) was parked in the middle of the road. The accused truck driver Jagdish Ukandrao Dahake (35), resident of village Salad, Wardha District, did not bother to keep indicator reflectors on nor put up any warning sign while parking his truck in dark night. He parked the truck carelessly and went for a search puncture repairing shop. Sachin Bais who was heading towards Amravati was blinded by the headlights of vehicles coming from opposite direction and hence did not spot the parked truck. As a result, he rammed his Tata Sumo onto the truck with forceful impact. Saching suffered grievous injuries and died on the spot.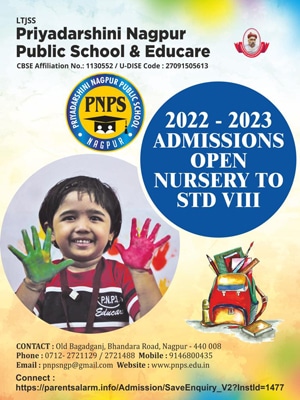 Hingna API K D Butle booked the truck driver Dahake under Sections 283, 304(A) of the IPC and reportedly arrested him.