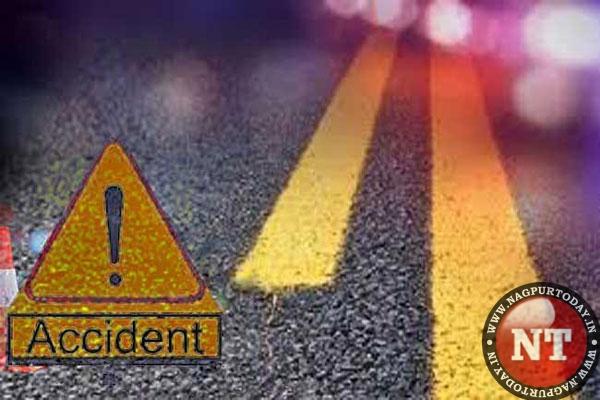 Nagpur: Despite the streets of the Second Capital of the State being crowded with encroachers, horrifying details have emerged, revealing that 194 pedestrians have lost their lives, while a staggering 379 have suffered injuries on Nagpur roads between January 2021 and April 2023, according to data from the Nagpur Traffic Police.
In 2021, 70 pedestrians died and 141 suffered severe injuries. Alarmingly, these figures rose in 2022 with the easing of the lockdown, as 92 people died and 181 were injured in Nagpur. Between January and April 2023, a total of 32 persons have lost their lives, while 57 people have been injured, as per the data available from the Nagpur Traffic Department.
It is noteworthy that 2,894 pedestrians have died in road accidents across Maharashtra in 2022, as reported by the State Highway Police Department. A total of 6,764 accidents involving pedestrians occurred in Maharashtra last year, with 3,289 sustaining grievous injuries.
The number of pedestrians killed in road accidents was relatively lower in 2020 and 2021 during the lockdown years. However, the fatalities have reached pre-Covid levels in 2022. Police state that most of these deaths are a result of careless crossing of roads by pedestrians and a lack of awareness regarding traffic rules.
In Maharashtra, 6,148 and 5,156 accidents involving pedestrians occurred in 2021 and 2020, respectively, resulting in the deaths of 2,677 and 2,214 pedestrians.
According to the police, every possible measure is being planned and implemented to effectively address this serious issue. They emphasize the need to encourage responsible behaviour among pedestrians and highlight the importance of road safety.
However, locals blame the authorities for failing to clear the encroachers occupying footpaths, which compels pedestrians to walk on the road and leads to accidents.
– Shubham Nagdeve