Fasten your seat belts NU students! Your exam dates are here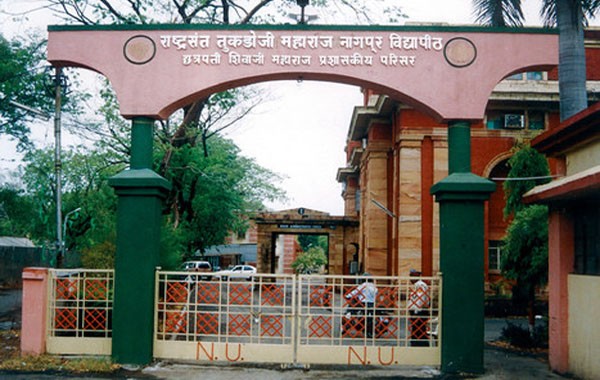 Nagpur: The Winter session examination of Nagpur University is to begin from October 3. In the very first stage, ATKT exams will be conducted. The University has decided to conduct the examinations early this year. The exams are generally conducted from October 8 every year. However, after the introduction of semester pattern, the exams are being held early so that results may be declared on time.
The university has already declared that exams will be held in four phases and in 1078 subjects which will continue till December. Around 3 lakh 75 thousand students will be appearing for the examination. The varsity administration is also trying to declare the results within 30 days of exam. In the first stage tests will be held in 297 subjects. The second stage will begin from October 10 in 157 subjects which will include B.E., M.E., B.Tech., and L.L.B. Third phase is to begin from October 24 with 152 subjects and the remaining will be included in fourth and last phase.