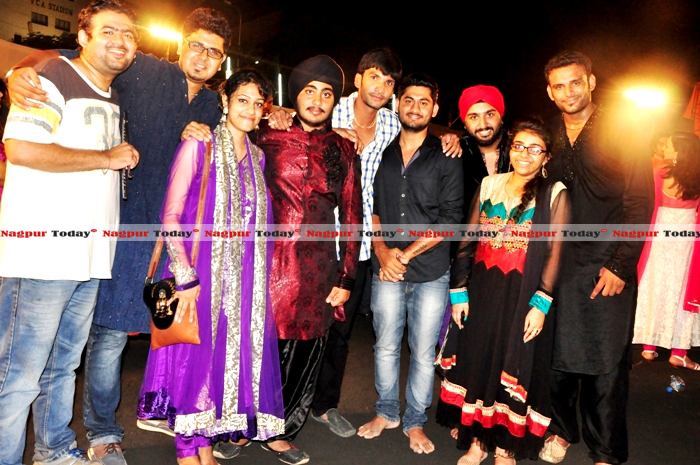 Slug: Whos-who of Nagpur attend Dandiya and enliven the dance floor
 Sankalp 2013 held at Jamtha this year saw some very fresh classy faces to enliven the Dandiya dance programme. One could feel the energy and youthfulness pulsating to the beats of orchestra playing the most popular dance numbers from Hindi movies.
The chic and gorgeous girls who were decked-up appropriately and in traditional Gagra Cholis of the most vibrant colours gave the scene at Sankalp a Rainbow effect.
The Desi boys, not to be left behind were attired in Sherwanis, Kurta Pajamas of attractive colours and styles enough to woo the beautiful Desi gals.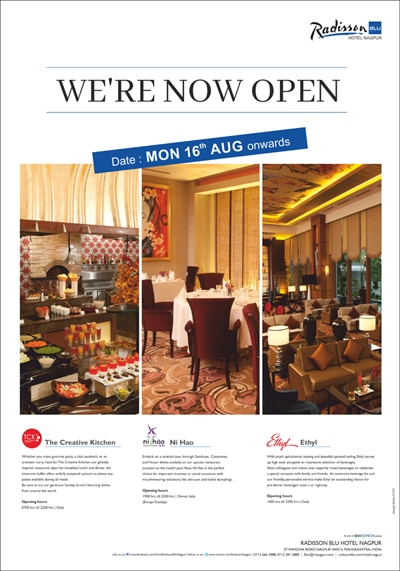 What followed was a panorama of dazzling display of hidden dancing talents, harmonious dancing to the tunes of songs like "Pankida O Pankida". What started on a slow tempo rose to a very high tempo and the gyrating bodies of the youth following the beats was a feast to the eyes.
Nagpur Today covered the entire event and followed some of the most chic pairs, dancers, handsy guys who displayed their dancing skills.
The Youthful display of young  and budding students from the city colleges brought life to the event.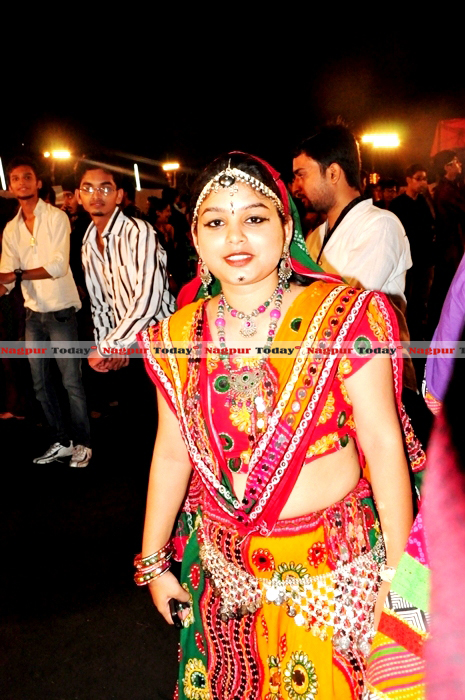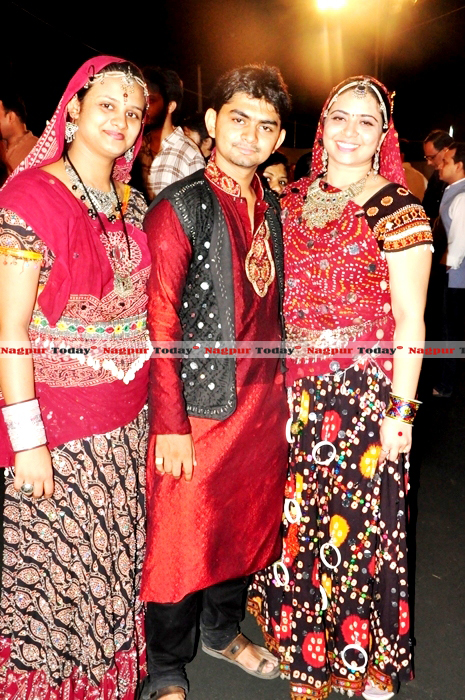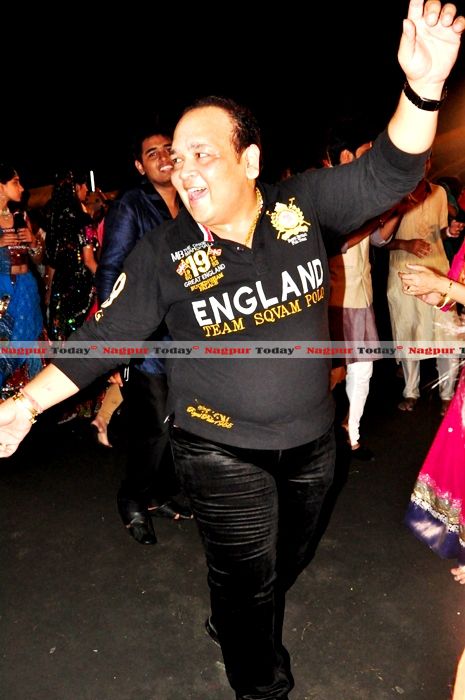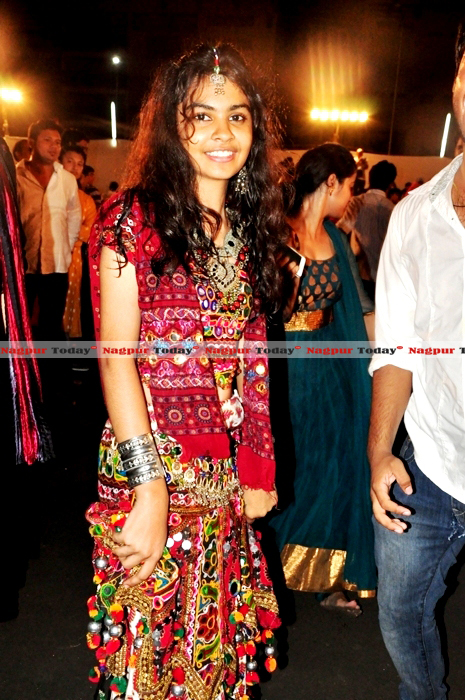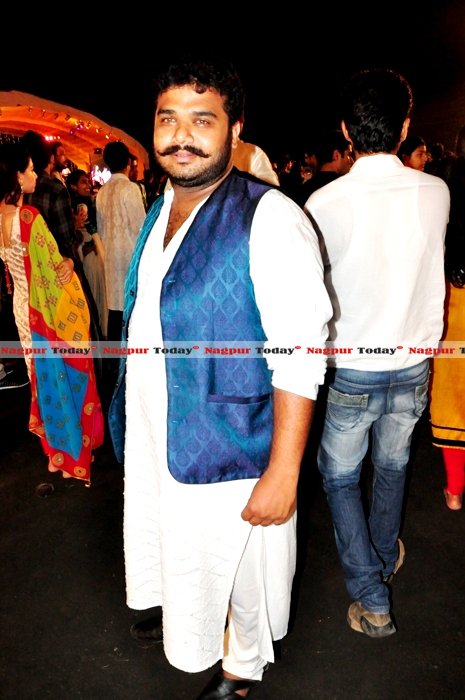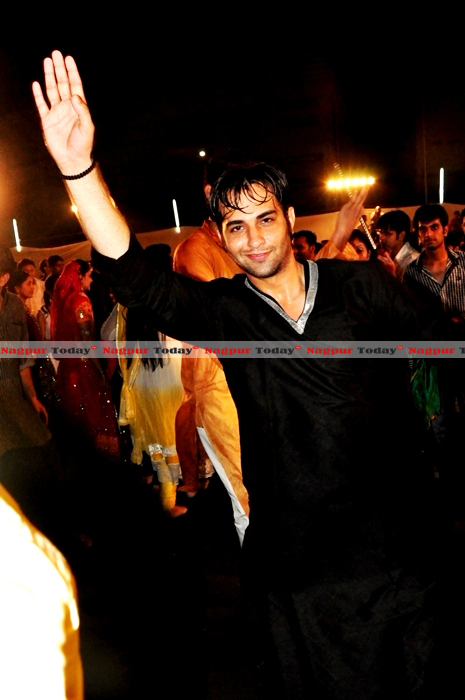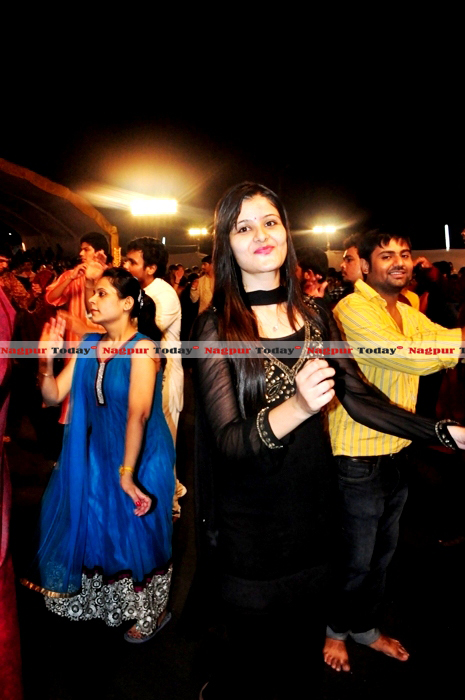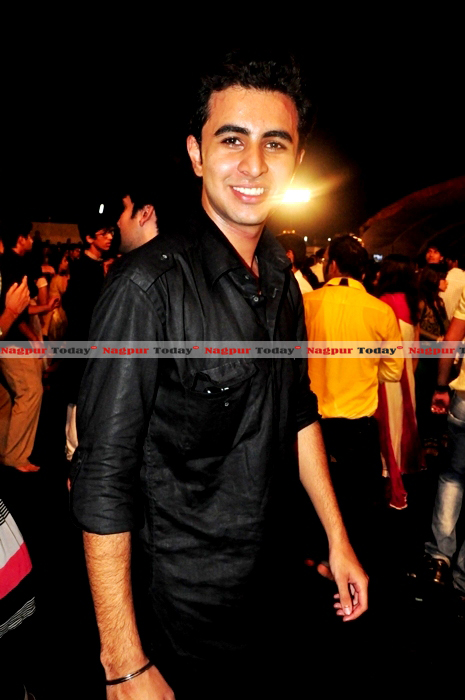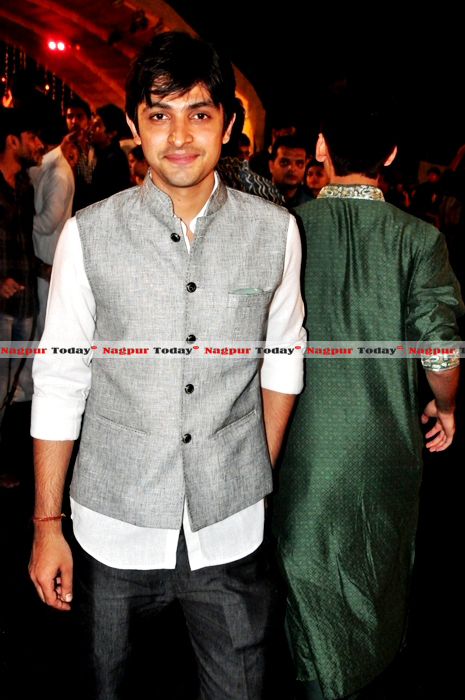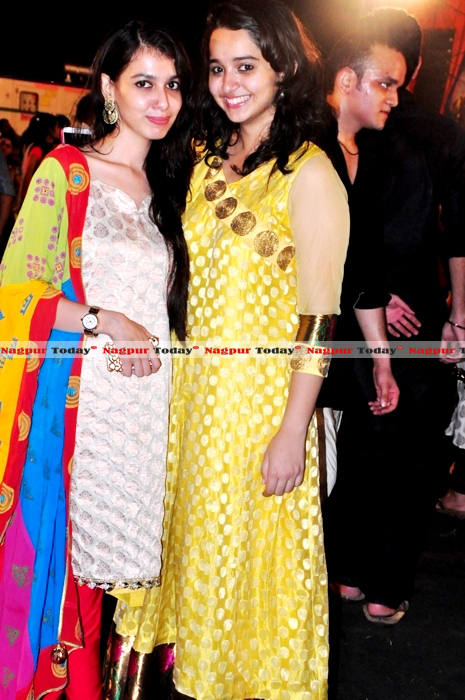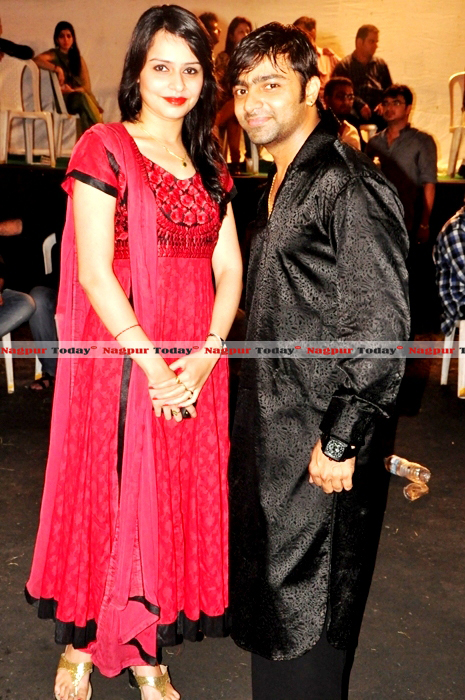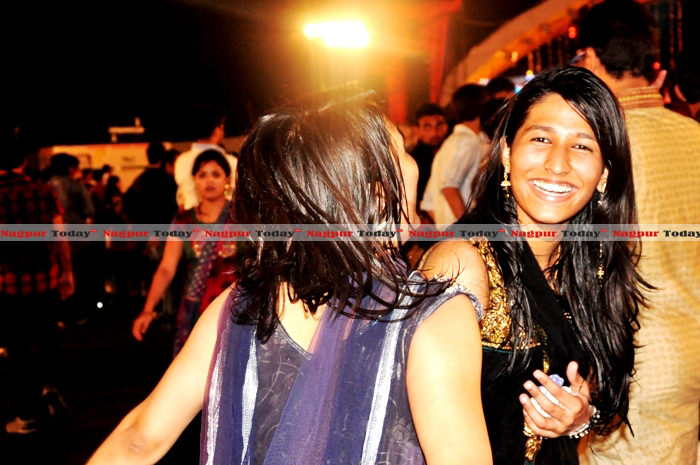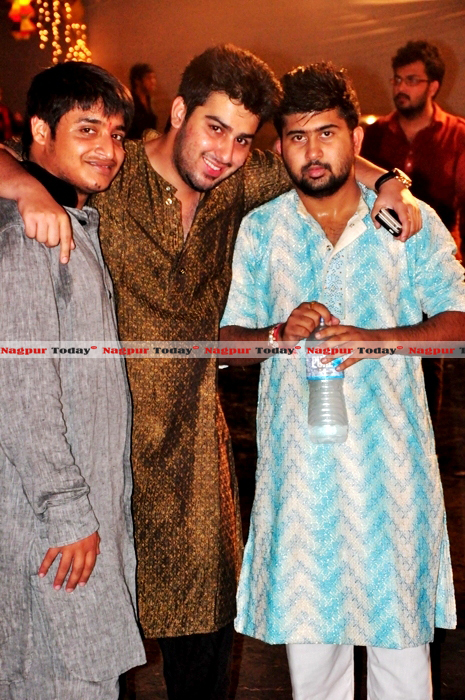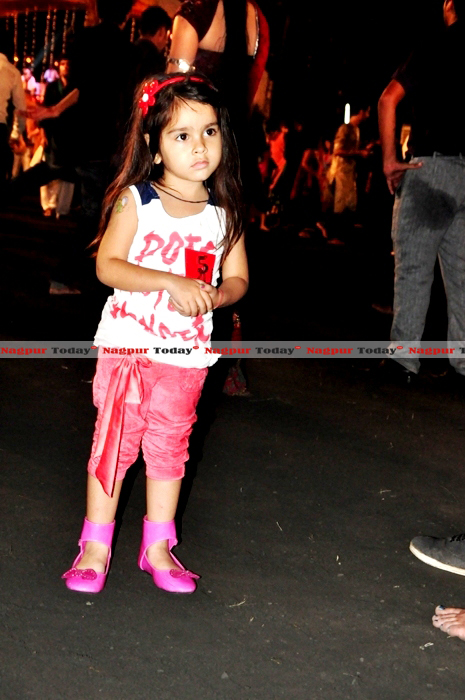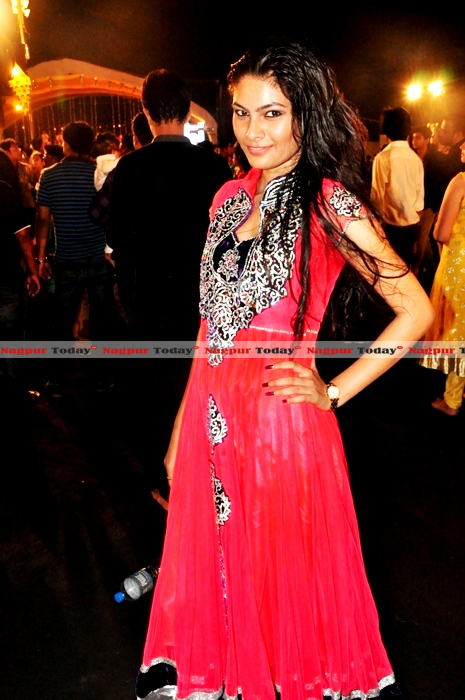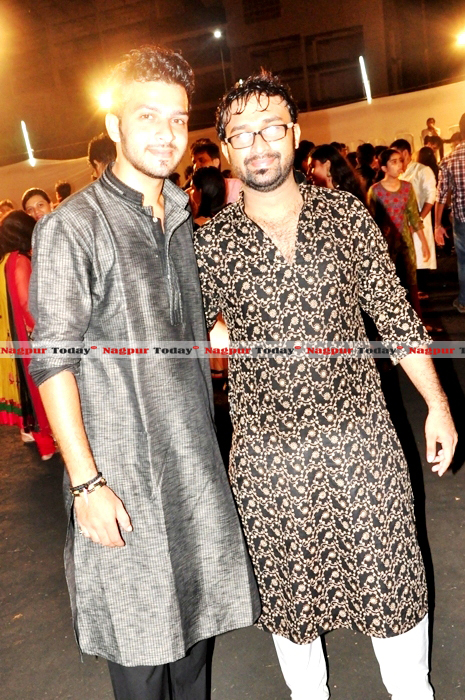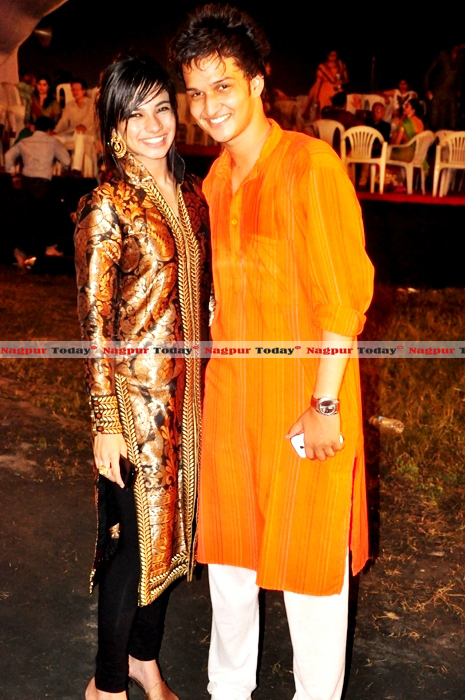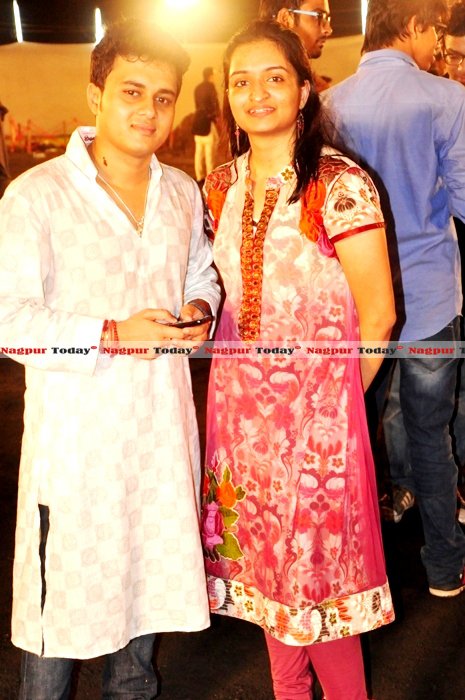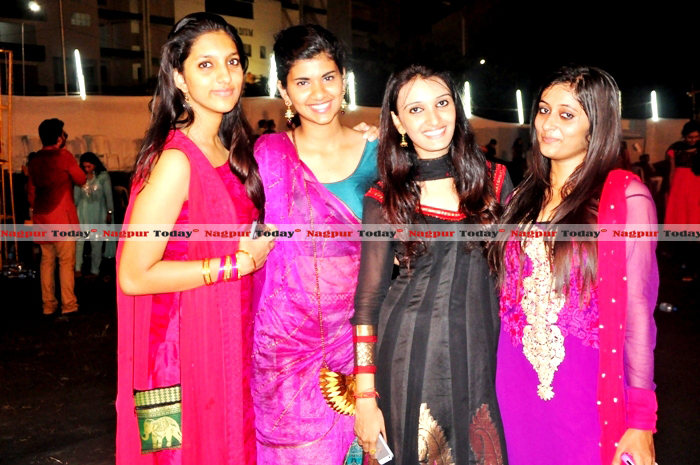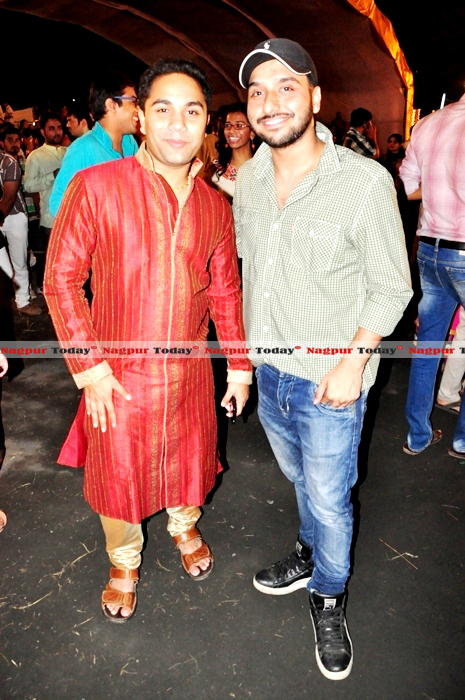 PICS BY: Sahil
MORE PICTURES COMING SOON…………..