Nagpur: After the newly elected BJP government of UP announced loan waivers to farmers of their state, the clamour for similar benefits began among the already beleaguered farmers of Maharashtra.
And then followed the very united and very forceful first-ever farmers 'strike' all over the state that almost paralyzed the milk and vegetable markets. As a result, Maharashtra C.M. had to announce similar loan waivers worth Rs 34,000 crore for farmers in June this year.
But this the BJP-government's much-hyped appeasement package has hit multiple roadblocks. The irregularities include cases of many bank accounts of different individuals mapped against the same Aadhaar number, non-existent bank accounts, and loan account numbers and repetition of names.
It seems that the list of farmers submitted by banks to the state government as the beneficiaries of Rs 34,000 crore farm loan waiver announced by Devendra Fadnavis government has serious discrepancies that could delay and even sabotage the whole process of helping out debt ridden farmers and offer them succor.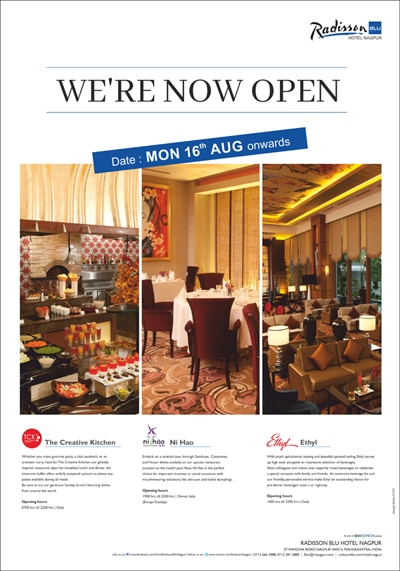 According to a 'Firstpost' review the list comprising 273 beneficiary farmer names, which is part of the 8.5 lakh entries that were submitted to the State Level Bankers' Committee (SLBC), a lobby of banks has serious flaws.
For instance, in the 273 entries, 10 randomly generated Aadhaar numbers were used against multiple entries of farmers.
Santosh Jayram Shinde is a farmer with Aadhaar number 111111110157. Dilip Anand Kute is also a farmer and has the same Aadhar number 111111110157 and so has Dilip Ramchandra Kachale, also a farmer.
Aadhaar number 100000000000 has 177 entries made against it!
The Aadhaar number 111111111111 features in 45 entries against names like Chandrakant Kashinath Deshmukh, Prakash Dhondu More, Ranjeet Khashaba Jadhav among others.
According to source in SLBC, the number of farmers with identical Aadhaar and savings bank account numbers provided by banks to the state government runs into lakhs. In fact, such lists of farmers with apparently bogus Aadhaar and savings account numbers have been provided to the state government by national banks, district cooperative banks and commercial banks, highly placed sources in SLBC confirmed.
This is not the only visible discrepancy though. None of the entries Firstpost reviewed had either the names of the banks or the branches they belong to. So how is the government to proceed further?
In many instances, different loan accounts are used against same people.
And on the ther hand, the same farmer is listed for multiple loan waivers, often under the same loan account! So, a farmer named Jayvant Shamrao Satpe is listed for loan waiver under loan account 69 and saving bank account number 14905110003020 three times, twice under loan account 71 and saving bank account number 14905110005972, and thrice under loan account 72 and savings bank account number 14905110000204. All these entries are adjusted against the Aaadhar number 100000000000. Thus, the same farmer is shown eligible for loan waiver eight times.
A senior bureaucrat in the department of cooperation and marketing at SLBC, requesting anonymity, said, "In the last week of June, the SLBC had 89 lakh entries of farmers' loan waiver accounts, which would burden the state with Rs 34,022 crores. But later in the month of October, the numbers dropped to 77 lakh farmers."
And it could drop further, if sources are to be believed.
As more days pass and more irregularities come to the fore one begins wondering if the lapses are a mistake or deliberate?
Is the whole loan waiver, a scam?
Farmers could be be tied up in mismatching numbers and data for years with very little money actually getting disbursed.
On 18 October Fadnavis had announced that his government has approved the disbursement of Rs 4,000 crore to 8.5 lakh farmers while adding that it's looking at disbursement of 75-80 percent of relief funds by 15 November.
"We have released Rs 4,000 crore of which Rs 3,200 crore will be for writing off the loans of 4.62 lakh farmers. The remaining 800 crore will be in the form of incentive for 3.78 lakh farmers who are paying their loans on time, CM Fadnavis said.
HOW and to WHOM he proposes to do it is a moot question though!