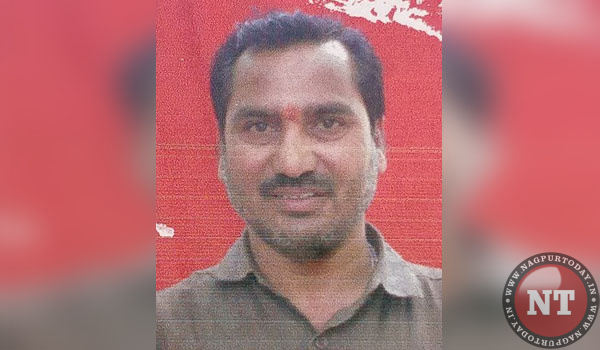 Nagpur: Sharad Khedikar, Vice President of Jai Jawan Jai Kisan Sanghatana, died of heart attack on Monday while participating in 'Milk agitation' near Prajapati Nagar Railway Crossing on Bhandara Road.
Notably, the 10-day long nationwide protest called by the farmers' organisations entered the fourth day on Monday. The farmers have called on the strike to press for their demands of waiver of loans and the right price for crops.
Sharad Khedikar and his organisation Jai Jawan Jai Kisan were part of the nationwide agitation. The organisation has paid rich tributes to Khedikar and remembered his contribution in fight for welfare of farmers.
The strike started on June 1 when thousands of farmers from Maharashtra and other states across the country hit the streets demanding waiver of loans, right price for their crops and implementation of recommendations of Swaminathan Commission. As part of the protest, farmers have stopped supply of of milk, vegetables and essential farm produce.