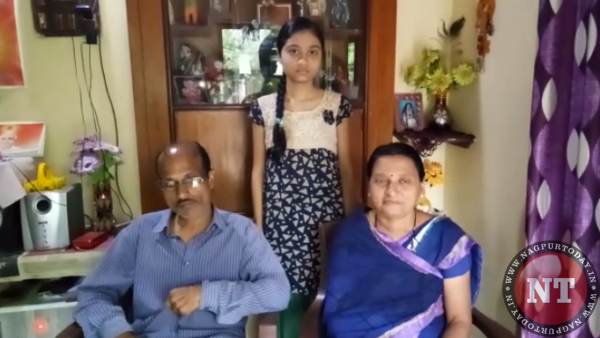 AMRAVATI: Dejected over non-waiver of his agriculture loan, a farmer from Amravati has transferred his small piece of land in the name of the Chief Minister.
The farmer, Pramod Kute, had earlier repaid all his bank loans very promptly. This time, however, he was not able to repay a loan of Rs 71,000 due to bad health and therefore had written to the President of India, the Prime Minister, the Chief Minister, the Chief Secretary, the District Collector and the Agriculture Officer also to waive off his loan. However, no political leader or administrative officer took note of the plea.
Kute said that farmers were unable to feed their own families even after working so hard in the fields. They took loans and invested in the land with the hope of getting good crops. But they always had to suffer losses and keep paying interests on bank loans, he said.
Kute said that he found himself unable to take care of the land and therefore he decided to transfer it in the name of the Chief Minister.