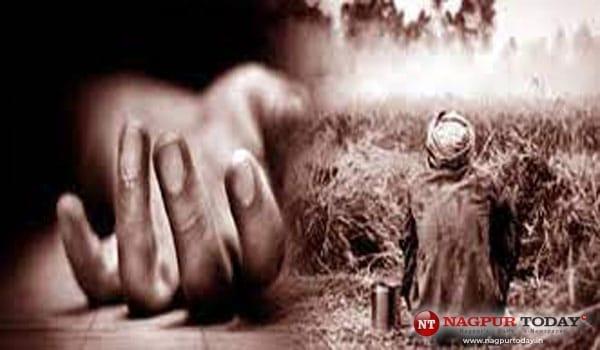 Nagpur: Fumed over getting the records of 7/12, a farmer attempted suicide at the office of Sub-Divisional Officer (SDO) in Umrer on Monday.
According to police sources, father of Sagar Kashinath Mandare (48), a resident of Makardhokda, had sold a portion of his ancestral land more than two decades ago. Sagar Mandare had applied for getting the 7/12 record of remaining land.
As he was not getting the land records, he went to the Sub-Divisional Officer office at around 1 pm. After dousing with petrol, he attempted to set himself afire. Employees at the Sub-Divisional Officer's office caught Sagar and handed him over to Umrer Police.
An offence under Section 309 of the Indian Penal Code was registered against Sagar.