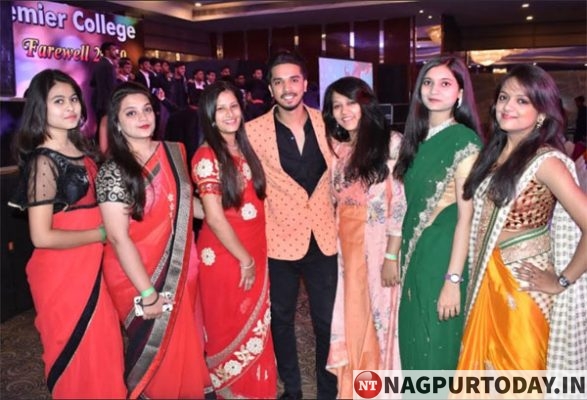 Nagpur: As the semesters draw towards an end, setting the tone for the preparedness in the upcoming exams, the final year students at most of the colleges get nostalgic about their campus journey, and the farewell party is the next big thing up their minds. As farewell becomes the official reminder for a student that he or she is going to leave his or her college in few weeks.
Not only you will miss the college, your friends and maybe studies but you will miss every single bit of it. Taking cue from the trend a grand farewell party was hosted for the third year students of City Premier College. A rush of mixed feelings blows up their thoughts and the joy of celebration flowed fast through their hearts as they took warm greetings and wishes for flourishing future from the junior students.
Both the seniors and juniors had the blast at the party candidly themed as 'Stop Light'.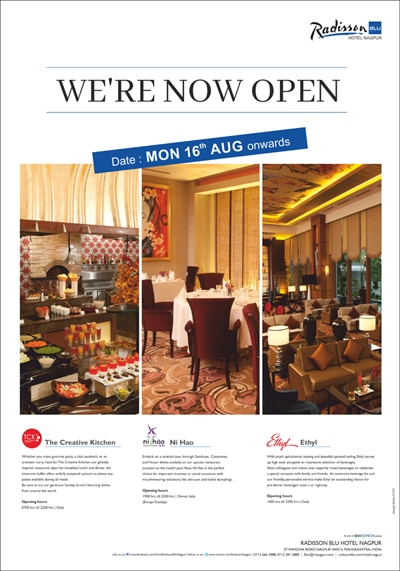 The juniors kickstarted the event and within no time took every one by storm with their powerhouse performance on few songs themed around farewell. The performance left everyone floored and touched while the emotions fly pretty high. The programme was then followed by the group dance performances where the juniors gave yet another chartbuster performance. The juniors weaved fun and music throughout the event that turned memorable.
A skit presented by juniors later drew back many senior down the memory lane. Later programme was followed with the award ceremony and title distribution. Mr. and Miss CPC title was given to Swapnil Selukar (BCA) and Suhita Athavle (BCCA), respectively while the best dressed male and female went to Aryan and Tejaswini, respectively.
Principal and other faculty members wished all the students luck for their future endeavours.
They asked them to do their best and face life challenges with confidence.
The party was ended on a high note with DJ session where everyone tapped their foot along with their juniors and faculties on back to back Bollywood numbers.
– By Farhan Kazi