Nagpur: It's been more than 27 years since a dimpled smile; handsome hunk walked onto screens and gradually takes over our hearts over the years. Shah Rukh Khan, who started off on the sets of a TV series 'Fauji' in 1989, slowly extended his reign at silver screen to become the undisputed Badshah and King of Romance of Bollywood. From playing negative shades to a romantic hero who always wins the girl, we have seen SRK portraying every aspect of human form, including a 'dwarf' in his latest flick.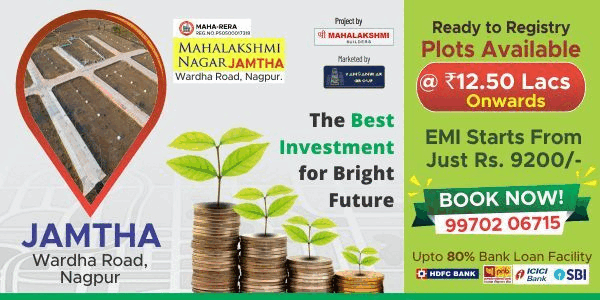 SRK is known as much for his acting as his fans. He is one of the superstars who enjoy crazy fandom in India and across the globe. Certainly, Orange City is not an exception. Group of young SRK fans assembled under the umbrella of members of Shah Rukh Khan Fan Club, called as 'Fansofsrknagpur' on social networking sites Facebook, Instagram and Twitter. Founded on Khan Sahab's birthday last year, 'Fansofsrknagpur' has around 60 members till date, aged between 19 and 30. 'Fansofsrknagpur' has also, organized two successful screening of SRKs' blockbusters DDLJ and Dil To Pagal Hai at PVR Empress Mall.
Trushna Ingle, Tausif Khan, Fehzaan Ahmad and Khalid Ahmad, members of SRK's this crazy fan club recently visited Nagpur Today office, and had a candid chat about their and world's favorite superstar….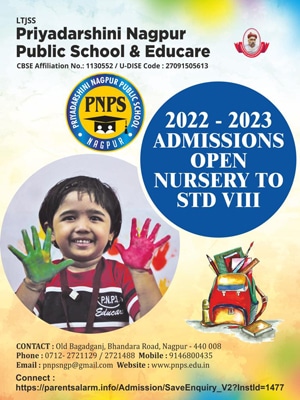 For Trisha, SRK stands for his decency, attitude and gesture towards women and that what makes him standout among the rest of B-town superstars.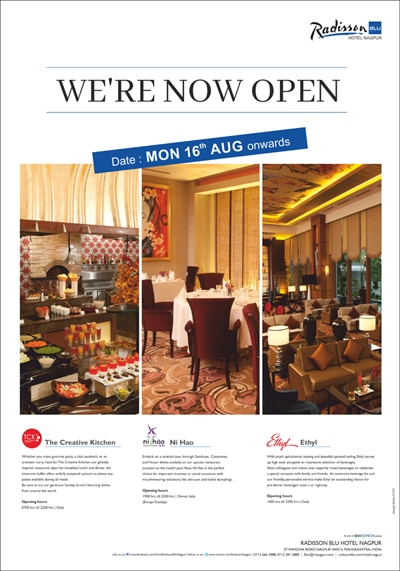 "Be a 6-year-old girl to 60-year-old woman, the way Shah Rukh Khan treats females across the globe with nothing but respect and honor, is the key factor which attracts me towards him," adds Trushna.
Khalid, who had a privileged to meet his favorite star, idol and inspiration on November 2, 2018 i.e. on SRK's 53rd birthday, says despite hefty stardom and popularity the actor has, Khan Sahab is still a big heart Delhiwala in person.
Recalling the journey, Khalid added, "I still remember, we were outside his house along with thousands of other fans for Khan Sahab's birthday. Knowing the situation of fans who travel miles to get a glimpse of favorite star, SRK installs food and water stalls in front of his house Mannat from November 1 to 3. I had a privileged to meet him next day. Though, the meet was for short period of time but the simplicity and gestures Khan Sahab displayed was beyond my expectation. He's a still true Delhiwala at heart."
– Shubham Nagdeve