Nagpur: Deepak Ganpatrao Brahmankar, 38 years old otherwise fit man, walked into ESIC hospital this morning for a minor 'Hernia' operation.
After he had complained of stomach pain he went to see Doctors at ESIC clinic for an opinion – they diagnosed it as Hernia and asked him to get admitted this morning
for an operation.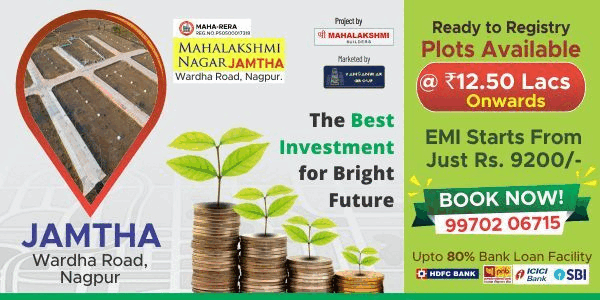 As per the statement of his wife, Asha,who had accompanied him, he was administered some injection after which he suddenly took very ill and developed serious symptoms.
Deepak's boss Saurabh Singh says "ESIC never refers patients to other hospitals even if we plead – hospital bills are not reimbursed by ESIC unless they have been referred by the ESIC doctors – but in Deepak's case they immediately asked for him to be transferred to CARE hospital in Sitabaldi.
But by the time he was taken there, he was declared dead."
Most suspiciously, when his colleagues and family members tried to get details of his treatment from the ESIC hospital in Somwari quarters, they found the hospital had shut for the day before 4 p.m. It is normally open till 5.30 p.m.
Deepak had been declared dead at 2.40 p.m. He had been sent to CARE at 1.30 p.m.
Shell shocked, the family did not know whom to approach for assistance or what to do, where to complain so they called Police Emergency number 100.
Now they are planning to register an FIR at the concerned police station under which Somalwada comes.
Deepak, originally hailing from Yavatmal has been working in Butibori for the last few years. He has two young school going sons.
"We pay lakhs of Rupees as our contribution to the Employee State Insurance Scheme every month and this is the 'treatment' an employee referred there gets? They should have at least explained to the family what had gone wrong!" bemoans Saurabh Singh. Saurabh is Dy General Manager of Santosh Carewell Services Ltd. and ISI certified company which has a large presence in Nagpur, specially in the Butibori area.