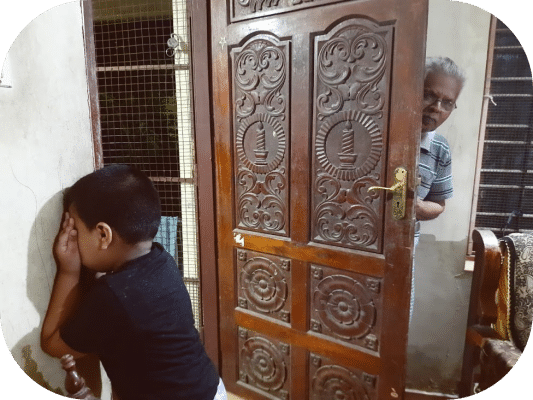 Nagpur: The Covid -19 situation may have kept families at home allowing them to spend more time with each other, but many family members often ended up indulging in screen time-solo. Keeping this in mind the Achievers pre school organised a Family Fun day. Children had to share pictures playing traditional games with their family members.
The participation was overwhelming and children shared pictures playing hopscotch,hide and seek, football, knots and crosses, carrom and many more games.
It was wonderful to see the children bonding with their family members and what better way than through games.The event in charge Ms. Barkha Chauhan thanked the parents for their enthusiastic participation.