Nagpur: In 2008, when Shivangaon Fata based Rangari family received a letter from SEZ-MIHAN claiming that they are willing to offer a job and rehabilitation for family at Chichbhuvan in exchange of their 2,200 Square Feet home, their lives were filled with optimism and cheer. However, first weeks, then months and eventually years passed and by the time 2019 arrived, the dream of achieving best for his family, by working in the most ambitious project there is, has shattered completely for a 27-year-old Sumit Laxman Rangari.
Sumit was promised job by MIHAN officials and to ggain his confidence they also arranged training sessions for him in the past. However, in 2019 Sumit the youngest member of Rangari family received another letter from MIHAN seeking his sign on a document where it is mentioned that he's quitting his ( non existent) job in exchange of Rs 5,00,000. When Sumit refused to take money and approached the MIHAN they persuaded him to keep money instead as god knows when will he get the job, told Sumit to Nagpur Today.
"MIHAN officials first took our land which is 2,200 Square Feet and in exchange they provided us only 1,500 Square Feet land at Chichbhuvan, not to mention without any construction compensation. Though we didn't express any concern on this issue as we were assured of a job to earn livelihood of our family. However, now the officials are taking away the last hope of our family," says Sumit while expressing his agony.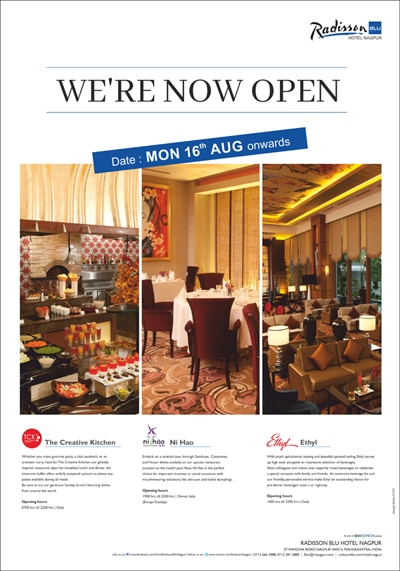 Owing to the job promise Sumit has not only lost all those years but also a chance where he could have earned an ideal place in any firm. Though there are many like Sumit who were left midway by MIHAN, which surely indicates one thing that the apathy of MIHAN has triumphed over the hundreds of distressed families suffering from their bogus promises.