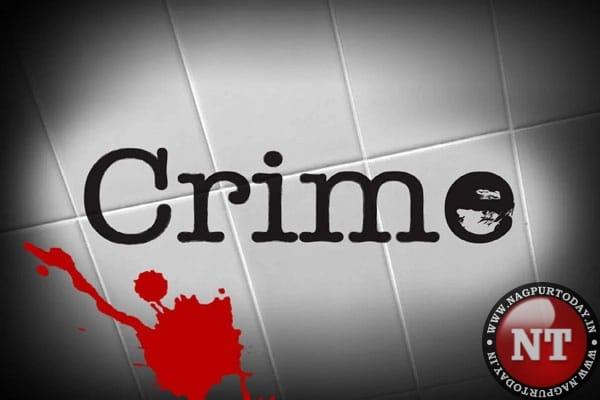 Nagpur: A man fell victim to a scam where a fraudster, posing as a police officer, duped him of Rs 5 lakh by concocting a bogus story of narcotics substance concealed in his parcel.
According to police, complainant Mustafa Shabbir Saifi (23), a resident of 301, Royal Burhani Villa, Kumbharpura, received a call from the cell phone number 9733842370, with the caller identifying himself as a police officer. The scammer concocted a story, claiming that a parcel addressed to Saifi containing 150 grams of Mephedrone drug had been seized in Mumbai on August 12. Promising to protect Saifi from impending police action, the fraudster coerced him into providing his Aadhaar Card and bank details and instructed him to transfer a hefty sum of Rs 5 lakh online.
After receiving the money, the imposter promptly switched off his cell phone, leaving Saifi in anguish. On realising that he had fallen prey to a scam, Saifi reported the incident to the police.
Tehsil Police took cognizance of the matter and registered a case against the fraudster under Sections 419 and 420 of the IPC in conjunction with Sections 66(k) and 66(d) of the Information Technology Act.