Nagpur: Union minister Nitin Gadkaris office has filed a police complaint against a person who has been projecting himself as Officer on Special Duty (OSD) of the minister.
The complaint was filed by Jayant Dixit, who works as a Public Relations Officer (PRO) of Gadkari, said a release issued by the ministers office today.
It said that one Jesus Waghade, a resident of Orange Blossoms, Manewada, Nagpur was projecting himself as OSD of Gadkari, who is Minister of Road Transport, Highway and Shipping.
Dixit told a news agency that the matter came to light after one of their employee had a chance to meet Waghade at Nagpur airport last evening.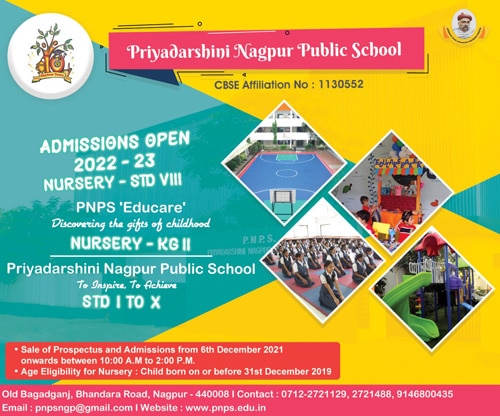 "The person introduced himself as OSD of Gadkari to our office employee who immediately informed us about the same. Subsequently, after verification a police complaint was lodged today," said Dixit.
The release added that the concerned person was fake and has no relations at all with the minister and that Gadkari is not responsible for any person dealing with the fake OSD.
Police inspector Pradeep Lande told media that we have called the concerned person for questioning and after detailed inquiry future course of action will be taken.