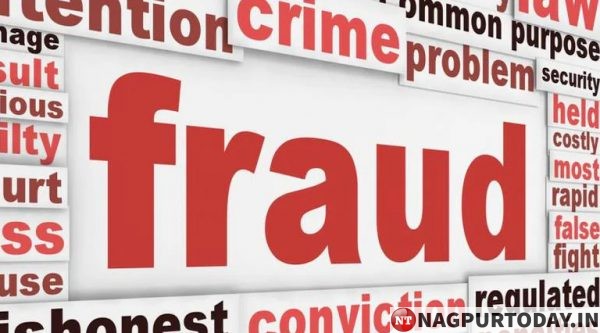 Nagpur: Pratap Nagar Police have booked officials of Delhi based Education Overseas Consultant for allegedly cheating a Nagpur-based couple of over Rs 6 lakh by promising them admission in Singapore based college between December 2020 and July 14, 2021.
The accused identified as Harpreet Singh and Bharatkumar both residents of Delhi had promised complainant Aditya Manodar Kalkotwar (35), a resident of Flat No. 49, Shivshakti Layout admission in Singapore based Australian Singapore College and asked him to pay Rs 6 lakh on the pretexts of fees and visa.
According to police sources, Aditya was searching for a foreign university to enroll his wife. During the same, he came across Delhi based Education Overseas Consultant over Facebook. The consultancy was promising admissions to top universities in New Zealand, Singapore, Spain, UK and other EU nations. Falling prey to their fake promises, Aditya booked a slot at Australian Singapore College and paid Rs 6 lakh to Education Overseas Consultant in the course of 7 months. However, the accused never admitted Aditya's wife in the college. On seeking refund, when the accused failed to pay the amount, the complainant approached Pratap Nagar Police.
Based on the complaint lodged, cops have booked the accused consultancy officials under Sections 420, 406, 465, 468, 34 of the IPC. Further investigation is underway.