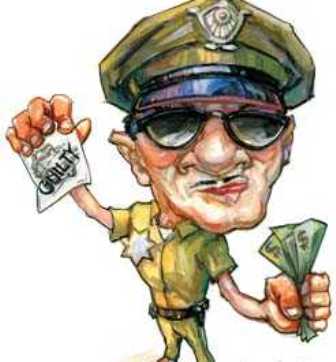 Nagpur Crime News: Tricksters posing as policemen stole gold ornaments in two separate incidents in the city on Friday.  This is the latest in a series of thefts in Nagpur in the past few months.
The victims are Kundan Haridas Pachmatiya (52), a resident of Quetta colony and Nirmala Charandas Jamgade (80), a resident of Vishwakarma Nagar. The con men stopped Kaundan on Old Bhandara Road, and asked her to get off her auto rickshaw. They claimed to be policemen investigating a murder, and asked her to take off her ornaments so they could check the number inscribed on it. Then they distracted her attention and removed two of the bangles from the lot, replacing it with steel wire. Kundan noticed the replacement and theft only after she reached home. She reported it to Lakadganj Police station. A case has been registered under Sections 170 and 420 of the IPC (Indian Penal Code)
The same method was used by the con men to dupe Nirmala Jamgade off jewellery worth Rs. 50 lakh. The "policemen" took her behind the medical store where she had been standing and told her a similar story. She lodged a complaint with Ajni police station upon discovering the theft. A case has been registered there as well.