Nagpur News: The fake policemen are on looting spree in city with a 54-year old woman falling a pray to the tactics of two criminals just days after two elderly persons were robbed of Rs 1.75 lakh by the bogus cops.
According to police, the victim Rekha Mahendra Shaha (54), resident of Plot No. 110, Balwant Apartment, Shivaji Nagar, had gone to Dr Andhare's clinic near Children's Traffic Park in Dharampeth for checking eyes. While returning home, Rekha was called by two youths, who were seated on a motorcycle. One of the accused told Rekha "Mai Police Inspector Hoo. Yaha par Joshi ke ghar chori hue hai. Aap bhi apni sone ki chudiya nikalkar apne pas rakh lo" (I am Police Inspector. A theft has taken place at Joshi's house. You also take out the gold bangles and keep with you safely).
The victim Rekha Shaha, believing the words of the fake policemen, took out her gold bangles. As soon as Rekha took out the bangles, the criminals handed her a piece of paper and they themselves helped her to pack the gold bangles and returned the paper packet to Rekha. The youths or say "policemen," in the age group of 25-30 years, vanished from the spot within seconds on their motorcycle and thus leaving behind Rekha poorer by Rs 1,35,000. Rekha suspected some foul play after sometime and opened the paper packet only to find plastic bangles instead of gold ones.
The fooled Rekha immediately rushed to Sitabuldi Police Station with plastic bangles and lodged a complaint against the unidentified "Policemen". The Sitabuldi PSI Deshale booked the criminals under Sections 420, 34 of the IPC and has launched a search for the "Police Inspector and his accomplice."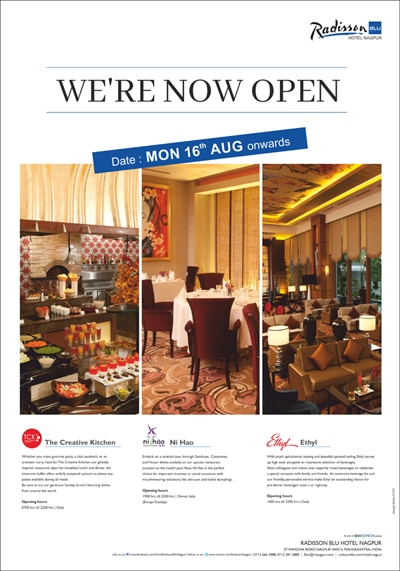 It may be recalled, just a few days ago, the bogus policemen had robbed two senior citizens. 75-year-old Manda Bhave, resident of Navnirman Colony in Rana Pratap Nagar area, was relieved of ornaments worth Rs 50,000. 61-year-old Maruti Ladhe, a resident of Rahul Complex Wing, was robbed of gold chain and ring worth Rs 1.26 lakh by the bogus policemen by resorting to same modus operandi.