Nagpur News.
Falling prey to the ugly tactics of an imposter claiming to possess supernatural powers, a 17 year old girl was raped after being lured into instant treatment for her ailment. Gittikhadan police have arrested the elderly man for committing the heinous act. Another woman was also booked assisting the fraud in having his way.
Police sources said the accused has been identified as Somnath Nathuji Gawai (55), who resides in Bhivsankhori, Chintamani Nagar while the woman assisting him was identified as Sarika.
Probe revealed that the self styled fake baba told the victim that he possessed special powers  that he could treat her instantly. The girl fell into the trap and believed the the fake assurance. She went to his place on Friday but to her dismay the man forced himself upon her on the pretext of treatment. Sarika helped Somnath is this shameful act.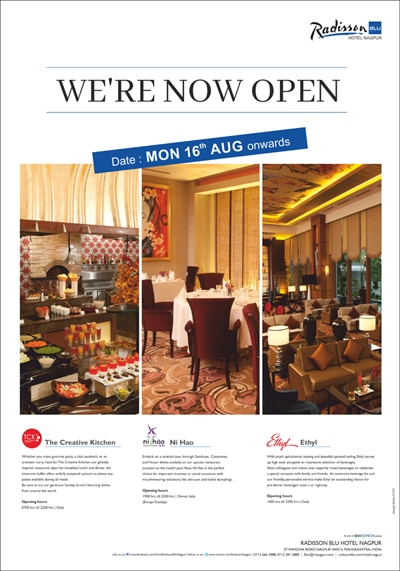 The victim later reached Gittikhadan police station and narrated her tale. Cops have arrested Somnath after slapping charges under sections 376 (2), 34 read with sub sections 4 of Protection of Children from Sexual Offences Act 2012 and Anti-Superstition and Black Magic Act.