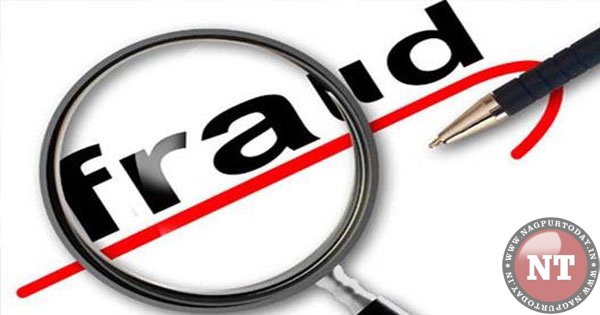 Nagpur: Pachpaoli police have booked a 60-year-old baba who duped a woman of Rs 7 lakh with the promise to perform black magic and giving her access to special medicine that would ultimately reward her baby between Dec 2016 and Dec 2018.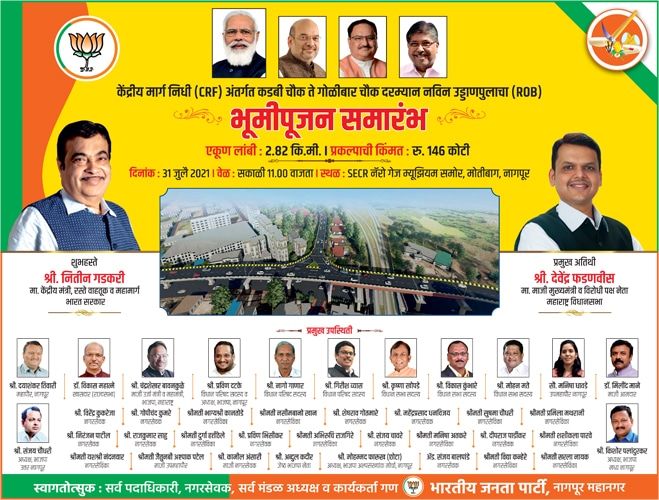 According to police sources, the 40-year-old had been struggling with pregnancy from past few years. Back in Dec 2016, the complainant met Rajni Mahule (35) resident of Buddha Nagar who introduced her with accused Mukesh alias Baba Tillu Dangore resident of Ramnagar, Pandarbhodi in a bid to cure her problem with the assistance of black magic.
Gradually, the accused started duping complainant of her money and gold since Dec 2016. However when a 40-year-old didn't conceived baby in sprite of sending such a huge amount, she began having arguments with accused, who failed to prove his tantrik abilities.
Finally the complainant realized that she had been duped of lakhs and decided to report the matter to the Pachpaoli police station.
Pachpaoli police have booked Rajni and Tantrik baba under section 419, 420 of IPC along with section 3 of Maharashtra Preservation and Eradication of Human Sacrifice and other Inhuman, Evil and Aghori Practices and Black Magic Act.