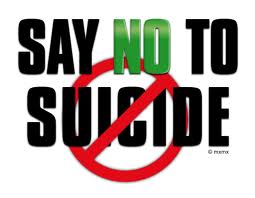 Nagpur News : Unable to fight against repeated failure in life, a businessman ended his life by hanging himself in the store room of his company at Rai Town on Isasani road in MIDC police station area on Tuesday night.
Sandeep Ganorkar, a resident of Gopal Nagar, owned a company named Jyoti Nutriion Food in Rana Pratap Nagar area. However, the godown was at Rai Town.
In the suicide note found by the police from his pockets, Govarkar has mentioned that he is fed-up of constant failure in life and hence taking the extreme step. For his wife, he wrote that she should work hard and take care of his daughter.