Mumbai/Nagpur.
An Air India flight was delayed by an hour because Maharashtra Chief Minister Devendra Fadnavis's PS brought an old passport to the airport.
Fadnavis was flying from Mumbai to New York with his entourage.
According to sources, when Fadnavis' aide Praveen Pardeshi mistakenly brought his old passport to the airport, the flight was delayed by 50 minutes as they waited for the new passport to be brought to them.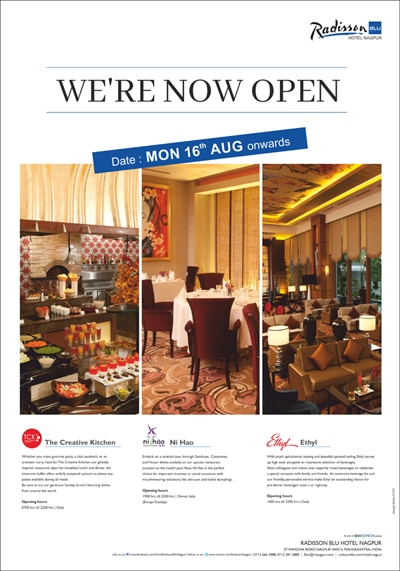 This is just another incident of VIP privilege. In February, Congress MP Renuka Chowdhury held up an Air India flight for 45 minutes.