Nagpur/Mumbai: Maharashtra Chief Minister Devendra Fadnavis has warned partner Shiv Sena that its "dual stand" will not wash and that its chief Uddhav Thackeray must decide if he wants to continue the alliance with the BJP.
"The Sena opposes all our decisions. They can give their suggestions, but cannot simultaneously play the roles of a ruling party and an opposition at the same time," Fadnavis said at a function, even as the Sena's Sanjay Raut delivered another set of jibes at the BJP, asserting that the "Modi wave has faded".
The Chief Minister said, "As a party, Uddhav-ji has to decide. People do not like the picture they are portraying. Balasaheb (Sena founder and Uddhav Thackeray's father Bal Thackeray) never saw every decision with negativity, neither does Uddhav-ji. But some of his leaders think they are bigger than the party chief and make statements."
Sanjay Raut was participating in television discussion when he also declared that Rahul Gandhi is now capable of leading the country. "People want to hear what he is saying…It is wrong to call him 'Pappu'," the Sena lawmaker said, referring to a name used by BJP supporters to mock Rahul Gandhi. "The biggest political power in this country is the people… the voters. They can make a Pappu of anyone," Sanjay Raut added in an apparent dig at the BJP.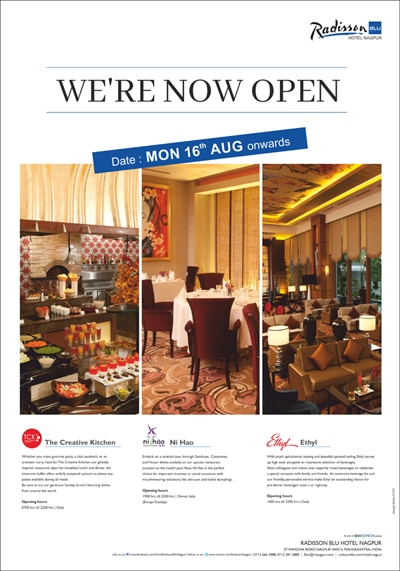 The Shiv Sena has not always been kind to Rahul Gandhi, who is expected to take over as Congress president from his mother Sonia Gandhi soon. Just two years ago, the party had said that "even 100 Rahul Gandhis cannot match Prime Minister Narendra Modi's 'mega wave'".
But the BJP-Shiv Sena relationship has gone steadily downhill since, with a splenetic Sena now taking regular pot shots at PM Modi and his party and threatening to dismantle their alliance, though it has not done so yet.
A break-up will mean that the Devendra Fadnavis government will be in a minority in Maharashtra and will have to take the support of Sharad Pawar's Nationalist Congress Party (NCP).
Devendra Fadnavis said given a choice, he would choose to work with the Shiv Sena as the two parties have been together for 25 years and have the same ideology. "But I will give Pawar credit for one thing. He never opposes beyond a certain point when it comes to development. He is never against development," Fadnavis said, again asserting, "but our differences with the NCP will continue".
On comparisons with Prime Minister Narendra Modi, the young chief minister said, "It is difficult for me to become Modi, he being a great communicator, a master administrator who has changed the country and the way politics is done. However, he should be the role model for every chief minister."