Nagpur: Chief minister Devendra Fadnavis went to Gadkariwada in Mahal on Saturday night to call on Union minister Nitin Gadkari. Nearly 90-minute discussions were held between two leaders about Cabinet expansion and selection of candidate for Legislative Council election.
In the backdrop of this, meeting of core committee city and district BJP units was held onSunday evening. The leaders present in the meeting without suggesting any name openly, told State finance minister Sudhir Mungantiwar who had come as an observer, that any decision taken by Gadkari-Fadnavis duo will be acceptable to all.
According to sources, name of candidate has been finalised during meeting of Gadkari and Fadnavis. But the name is being under wrap as there is lot of time to file nomination papers.
There were rounds of discussions throughout day in BJP circles following discussion between Gadkari and Fadnavis. Some were claiming since morning that name of mayor Praveen Datke has been finalised while others were claiming that former MLC Ashok Mankar was finalised. Some were claiming that name of Girish Vyas or Ramesh Mankar would come forward at the eleventh hour. The comparison over whether candidate from rural or urban areas would be better was also going on.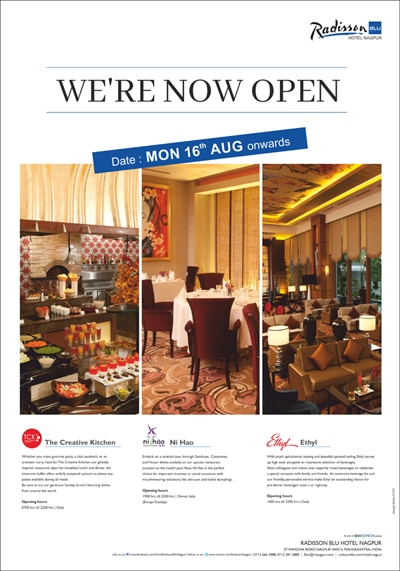 In the backdrop of this, message of meeting of core committee scheduled at 2.30 pm was sent to office bearers. Finance minister Sudhir Mungantiwar present in the meeting as observer. Former Member of Parliament Banwarilal Purohit, city president MLAKrishna Khopde, MLA Sudhakar Deshmukh, MLADr Milind Mane, MLAVikas Kumbhare, district president Dr Rajeev Potdar, Ashok Mankar, Ramesh Mankar, Girish Vyas, Dayashankar Tiwari, Sandeep Joshi, Pramod Pendke, Balwant Jichkar, Ramesh Shingare, Kirtida Ajmera, Dharampal Meshram, Balwant Jichkar, Dr Upendra Kothekar, RajeshBagdi, Shrikant Deshpande, Sanjay Tekade and other members of core committee were present.
Mungantiwar heard views: Finance minister Sudhir Mungantiwar appealed those present in the meeting that they should place their opinion about selection of candidate. But all avoided to suggest name of candidate openly. Finally, MLAKrishna Khopde and Dr Rajeev Potdar took stand that any decision taken by Gadkari and Fadnavis will be acceptable to all. Now Mungantiwar will convey core committee's decision to both leaders. During one function in Nagpur, chief minister Devendra Fadnavis in reply to query about selection of candidate, said, "There is some time to announce name of candidate."